2019 Improvement and Innovation Awards
Improvement and Innovation is ingrained in our District, as part of the SESLHD Journey to Excellence.
Our people are driving projects to improve the quality and safety of care, improve the experience of our community and integrate innovative ideas and practices into our health service.
The SESLHD Improvement and Innovation Awards are an opportunity to celebrate innovation and excellence in the delivery of health programs and services within SESLHD. There are 14 award categories, including eight team awards, four individual awards and two peak awards which are selected at the forum.
With thanks to First State Super for their support of this year's Awards.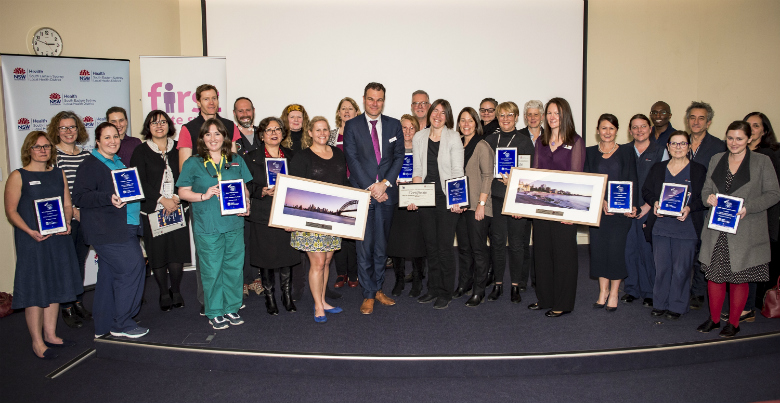 The winners and finalists for the 2019 Team Awards are: