Intellectual Disability & Mental Health
What we do?
This information is about intellectual disability and mental health.  It is for people with intellectual disability and clinicians.  
There are about 7800 people with an intellectual disability aged 15 to 65 years who live in South East Sydney (Mental Health Clinical Services Plan 2013 – 2018, 2014).  Someone with an intellectual disability may find it hard to:
Understand language, read or write
Understand how other people feel and think 
Get along with other people 
Make social, self-care and money decisions 
Look after their own health, home and activities
These difficulties happen before a person is 18 years old (WHO, 2016). Adults with intellectual disability are 2 to 3 times more likely to experience mental distress (Cooper et al, 2007).  Approximately 30 to 50 percent of children with intellectual disability are likely to experience mental disorders (Einfeld, Ellis & Emerson, 2011).
The Clinical Coordinator provides information and support to people with intellectual disability and their families who want to access mental health services. 
What to expect?
The Coordinator provides advice and education; and works with mental health clinicians and disability service providers to deliver services that align with best practice standards for people with intellectual disability.  The Coordinator talks to people, families and service managers about how to build services that are inclusive and accessible. The Coordinator also supports and educates mental health services about the National Disability Insurance Scheme (NDIS).
Read more on services for people with intellectual disability, clinical informational and education, and additional resources below.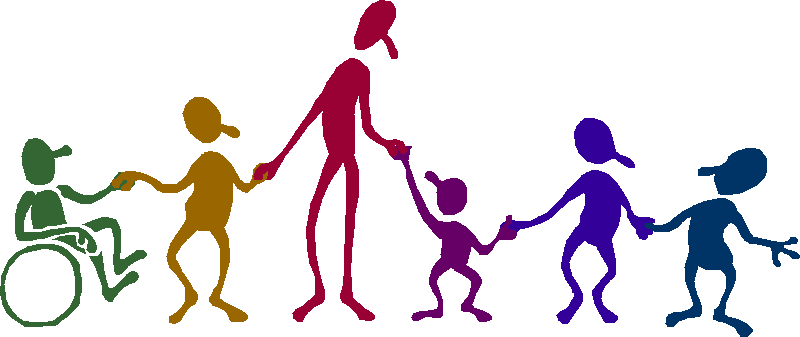 For any mental distress, please call the NSW Mental Health Line on 1800 011 511. If life is at risk, please call Triple Zero (000) to receive immediate help.