Our Work With Non Government Organisations
We work with a number of Non Government Organisations in our health district that provide support services to local families and children. Some of the organisations we are currently helping to support are listed below.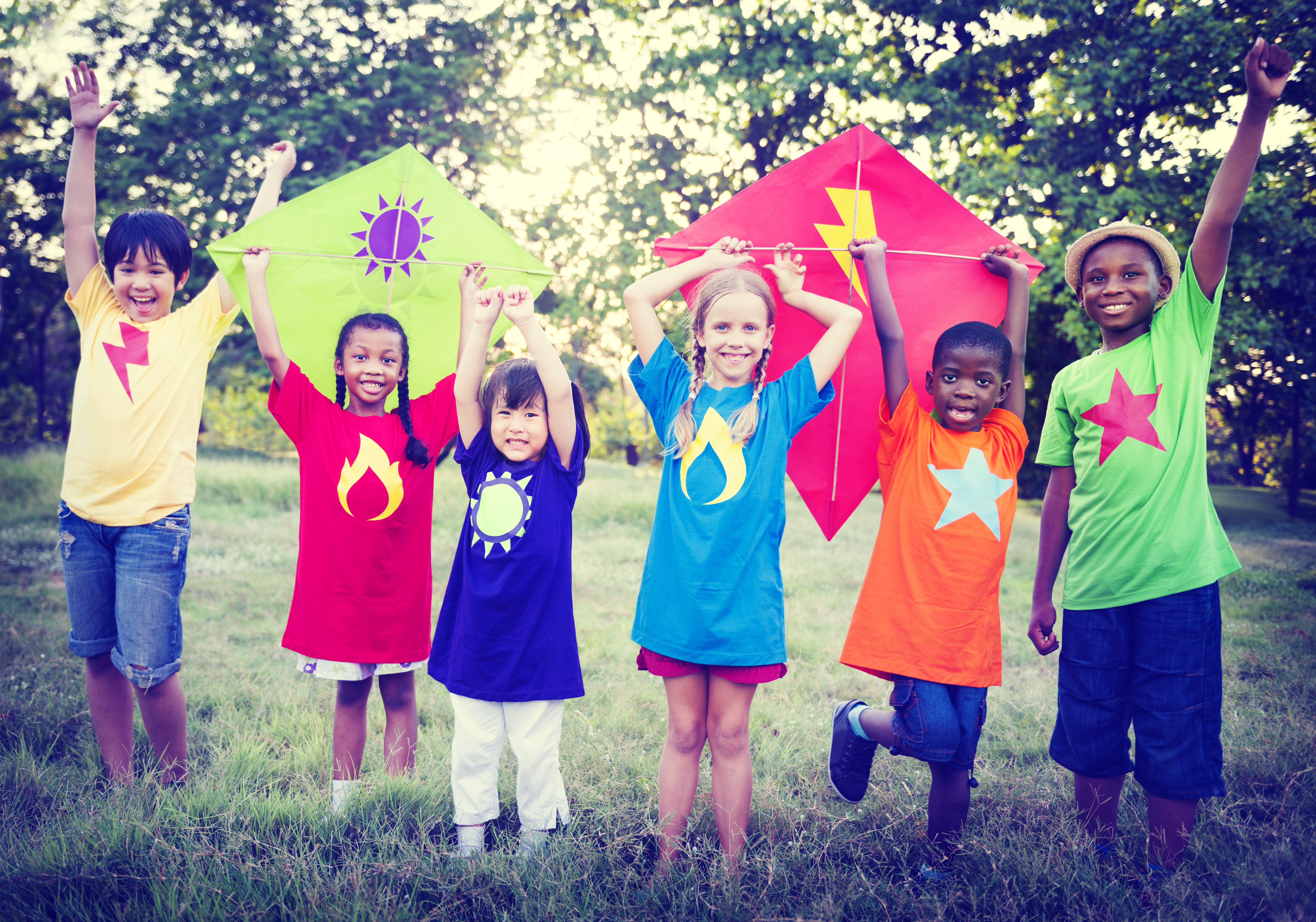 We support 3Bridges to implement the Reading to Teddy project to find out more click here. 
Kooloora Community Centre, Malabar offers tailored programs and support to children, families & seniors and drop-in referral advice.  
We support Kooloora Community Centre to deliver an after school program (Kids Zone) that aims  to improve the safety, health and wellbeing of children aged 6-13 years in the local community.
Find out more
To find out more about Kooloora programs, please click here. 
 
Weave provides a range of services that include practical support, housing referral support, counselling, mental health services, drug and alcohol support, access to education and employment opportunities and assistance with connecting community members to other services.
We support Weave to deliver Kool Kids Club @ Namatjira Place, a free after school and holiday activity program for children aged 7-13 years in Chifley and surrounding area. 
Kool Kids Club is focused on improving social health and wellbeing, connection to culture and promoting strength and resilience. 
Find out more  
To find out more about Weave Youth and Community Services please click here.