Coaching for Better Health Outcomes
Coaching for Better Health Outcomes is a comprehensive program aimed at developing and supporting health staff, both clinical and non-clinical, in the use of a strengths based, solution focused approach to problem solving with both patients and staff.
Coaching in health supports health care profiessionals and patients to work together to achieve health and lifestyle goals that are important to the patient.
Coaching in health goes to the heart of asking 'what matters to you?' It is 'a person-centred approach to goal-setting, active learning and self-management that guides, empowers and helps the individual connect to their own motivation to change their behaviour' (SESLHD).
The Coaching for Better Health Outcomes program was designed by South Eastern Sydney Local Health District (SESLHD) Organisatioal Development and Learning. The aim of the program is to assist SESLHD and Central Eastern Sydney Primary Health Network (CESPHN) health care professionals to translate health coaching development skills into every-day clinical practice, supporting a health coaching culture across the District. The Program aligns with both the SESHD Integrated Care Strategy (June 2019) and SESLHD Journey to Excellence 2018-2021.
Coaching conversations go beyond the clinic setting by providing managers, leaders and all health employees with the skills and tools to hold effective conversations with patients, families, teams and colleagues. Coaching conversations help create the conditions for person centred, compassionate and better value care, foster community wellbeing and also importantly support the workforce to be happy and well to reach their potential.
Reflections from previous participants include:
'Coaching fits well with my intentions. I am always encouraging others to be able to see their strengths and to use them. To build on individual strengths, not only for success, but also for wellbeing. Coaching fits very well with this methodology and that aligns with my personal values of wanting to empower us'
'The workshops were really interesting and informative. The facilitators were really knowledgeable and approachable, as were the other clinicians in the group. It was great to have the chance to network with others and although we all come from differing backgrounds we are all aiming for the same. This was so motivating.
For more information about Coaching for Better Health Outcomes, click on the links below.
Upcoming Events
The Coacing for Better Health Outcomes programs for 2020 have currently been postponed in response to
COVID-19 stategies.
Please contact SESLHD-CentreforCoaching@health.nsw.gov.au regarding future workshop dates.
Health Care Practitioners whose work is located within the SESLHD and CESPHN boundaries, but are not SESLHD employees, please email SESLHD-CentreforCoaching@health.nsw.gov.au.
Community of Coaching Practice
The Community of Coaching Practice gatherings are open to all people in health care who have a passion for coaching conversations. Formal coaching qualifications are not essential.
The Community of Coaching Practice provides a forum for developing your coaching skills further, explore coaching experiences and approaches with like minded people and share in coaching supervision and practice.
The next 2020 SESLHD Community of Coaching Practice meeting will be held on:
Tuesday 29 September, 2020. 9:00am - 1:00pm
Registrations can by made by emailing SESLHD-CentreforCoaching@health.nsw.gov.au or through My Health Learning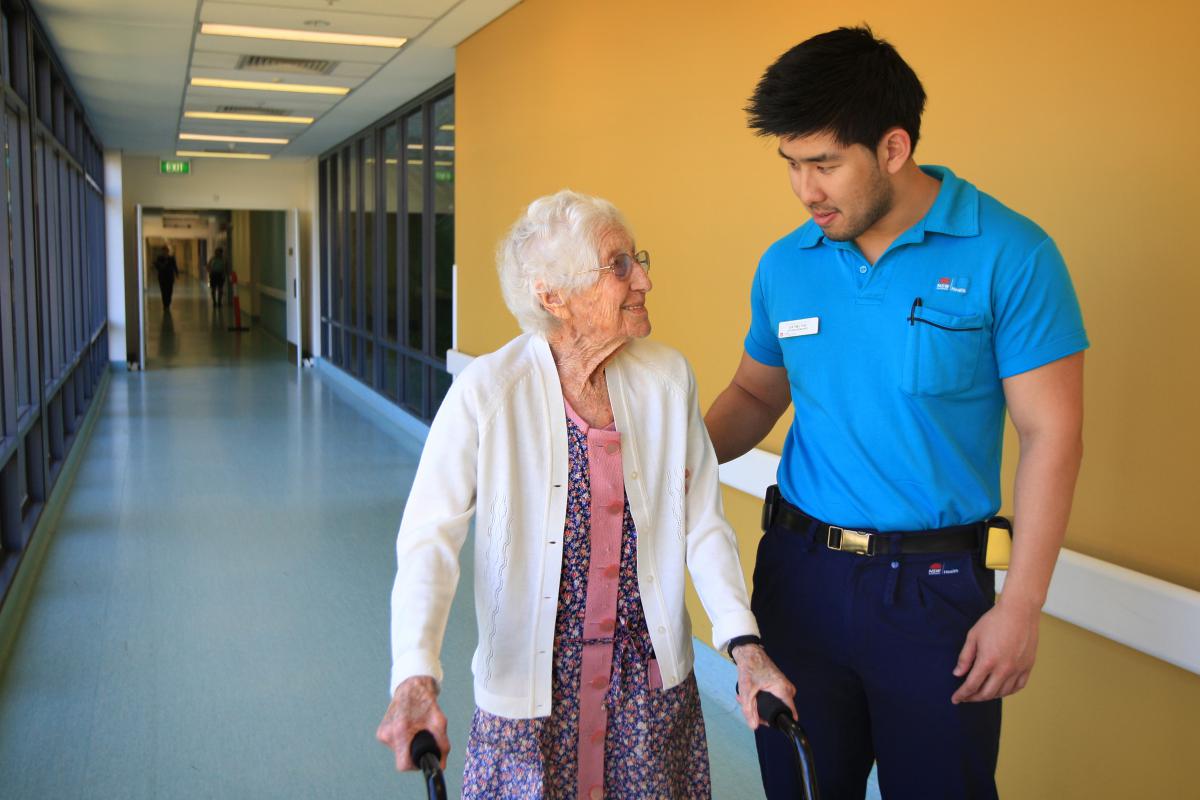 Become skilled in Health Coaching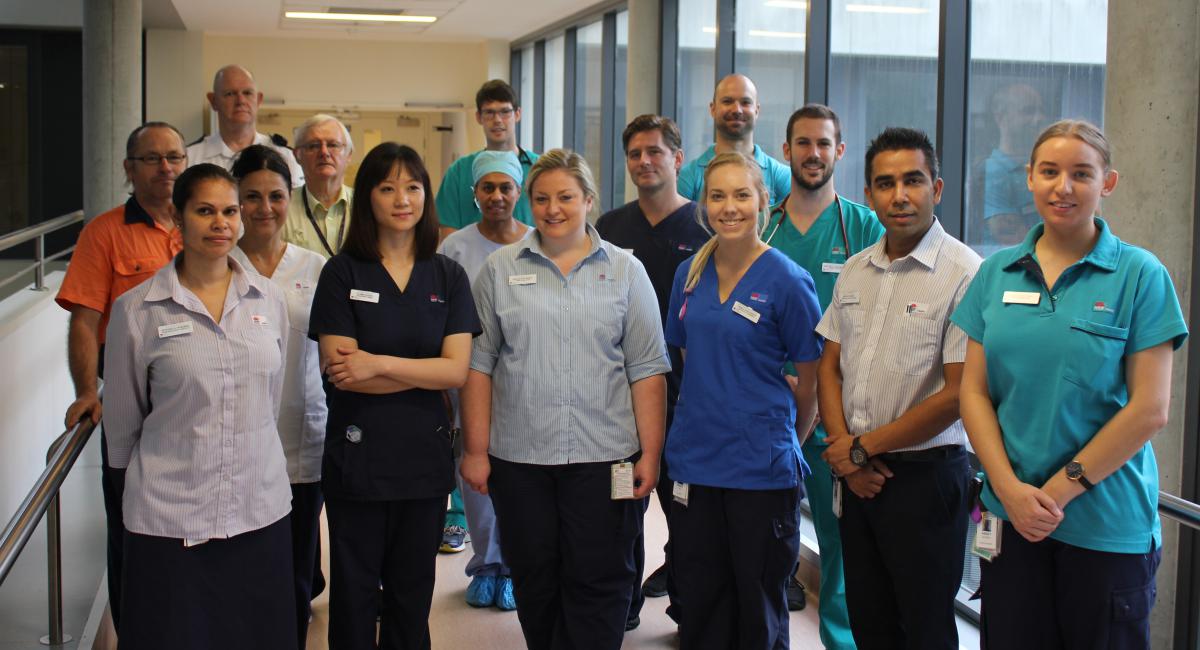 For Health Coaches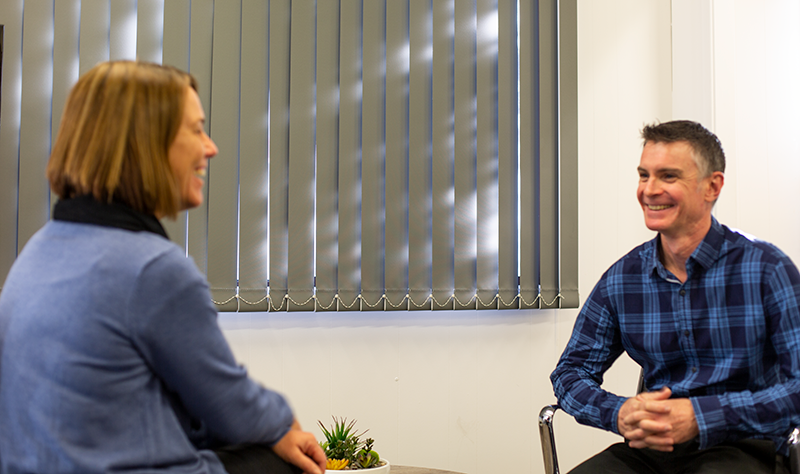 Manager as Coach