Little Dragon CARES
C hildren's ward
A mbulatory care
R each-in/ Reach-out service
E mergency Department for kids
S pecial Care for babies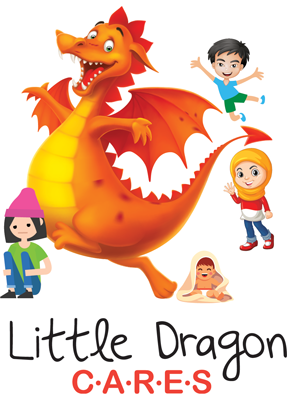 We are developing our 'Little Dragon CARES' paediatrics integrated care services.
This will combines all of our outpatient and ambulatory care services in the one area and next to a new outdoor 'fairy' garden, as well as outdoor and indoor play areas and parents retreat.
We hope this improved capacity for both acute and chronic illness care will help prevent or reduce unnecessary overnight admissions to hospital. For the first time in the history of our service we will be able to provide co-located multi-disciplinary care for children with chronic diseases.  And finally, it may enable us to divert children from the Emergency Department, in a less hectic environment, if they do not require emergency care.
It follows then, that our vision is to:
Provide excellent care for children and young people, closer to home