I'm Pregnant
Antenatal Care 
complete the online booking form when you are 6 weeks pregnant
Royal Hospital for Women promotes normal birth. The Hospital is accredited as a Baby Friendly Hospital committed to the promotion of the Ten Steps to Successful Breastfeeding.
We believe that pregnancy and birth are normal life events. Through the care we provide at Royal Hospital for Women we aim to promote a nurturing environment for women and their families focussing on healthy, positive experiences throughout pregnancy, birth and the early parenting journey. Each pregnancy is a unique experience and we are committed to providing care that is tailored to your individual needs.
Congratulations if you are currently pregnant. RHW has been providing care for women through pregnancy and birth since 1820 as the first Women's Hospital in NSW.  A range of options of care for pregnancy are available.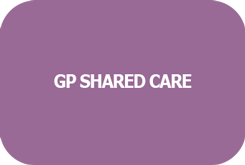 Midwives Clinic and GP Shared Care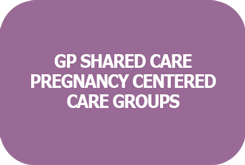 Pregnancy Centered Care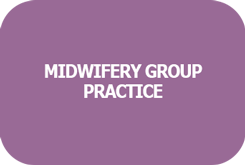 Midwifery Group Practice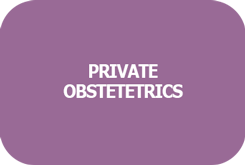 Private Obstetricians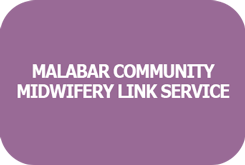 Malabar Community Midwifery Link Service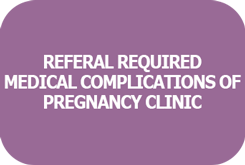 Medical Complications of Pregnancy Clinic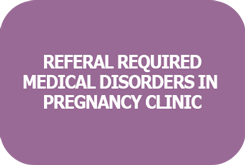 Medical Disorders in Pregnancy Clinic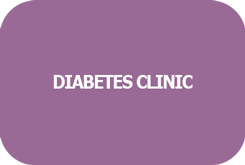 Diabetes Clinic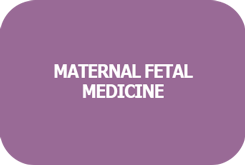 Maternal-Fetal Medicine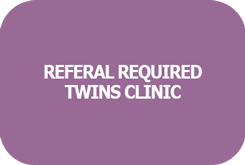 Twins Clinic