Alexa Buliak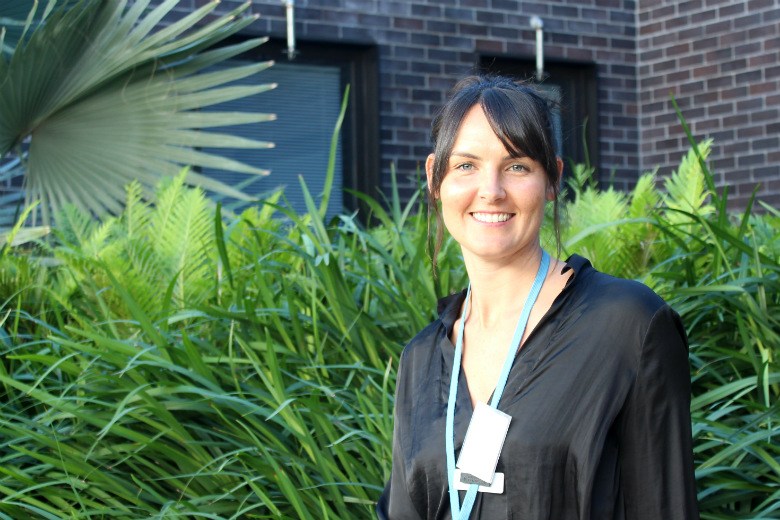 Clinical Nurse Consultant for quality and cultural initiatives 
Nursing and Midwifery Practice and Workforce Unit SESLHD
"We work with clinical teams, drawing on their strengths, to discover what works well to enhance our workplace both for patients and staff; we can then share that knowledge across the district. We work with all kind of teams across the district, from aged care to midwifery and everywhere in between and I guess that's what I like about the job, it's so diverse.
At first I studied teaching; there's a driver in me around helping people to be at their best and to learn new things. I had a strong pull towards health and nursing too, because of its technical skill and its compassionate side. My passion to bring the two together has brought me to my current role.
Recently my daughter was admitted to hospital and I felt extremely proud because the care was so good. The staff were so person-centred and very technically skilled. They explained things really well and I felt safe in their hands."