Royal Hospital for Women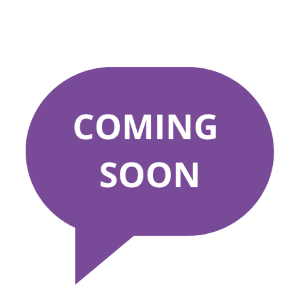 The Royal Hospital for Women has been one of Australia's foremost specialist hospitals for women and babies, since its early beginnings as New South Wales first 'lying-in' hospital for women in 1820.
The main areas of specialisation include breast care, gynaecology, gynaecological oncology, maternity, maternal fetal medicine, menopause, newborn  intensive care and reproductive medicine.
COMING SOON
Our new and improved website that is!
We are updating the Royal Hospital for Women website and apologise for any inconvenience
Please contact your healthcare provider in the interim
Our full list of services
News and Media