Careers @ SESLHD
South Eastern Sydney Local Health District is one of the largest local health districts in Sydney, covering a geographical area of 468 square kilometres from Sydney's central business district to the Royal National Park. We proudly deliver health care to around 930,000 residents across the local government areas of Woollahra, Waverley, Randwick, Bayside, Kogarah, Hurstville and Sutherland Shire. We also provide a key role in helping residents of Lord Howe and Norfolk islands.
 
We manage nine hospitals including:
Prince of Wales Hospital and Community Health Services (Randwick) 
Royal Hospital for Women (Randwick) 
Sydney/Sydney Eye Hospital (Macquarie Street) 
Uniting War Memorial (Waverley) 
St George Hospital and Community Health Services (Kogarah) 
Calvary Health Care (Kogarah) 
Sutherland Hospital and Community Health Services (Caringbah) 
Garrawarra Centre (Waterfall) 
Gower Wilson Memorial Hospital (Lord Howe Island). 
Our staff also deliver high quality health care across a variety of community-based services ranging from pre-birth to palliative care.
 
We are home to a diverse population which is set to increase to 1,022,000 by 2027 (20% growth).In our community, 30% of people are from non-English speaking backgrounds, 37% have long-term health conditions and 8720 identify as being Aboriginal.
 
At the heart of everything we do is a set of values- Collaboration, Openness, Respect, Empowerment.
 
We hope you will find all the information you need about our services and advice on how to stay healthy.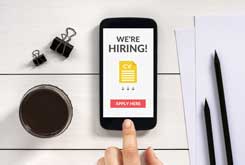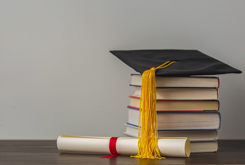 SESLHD Health Management Graduate Program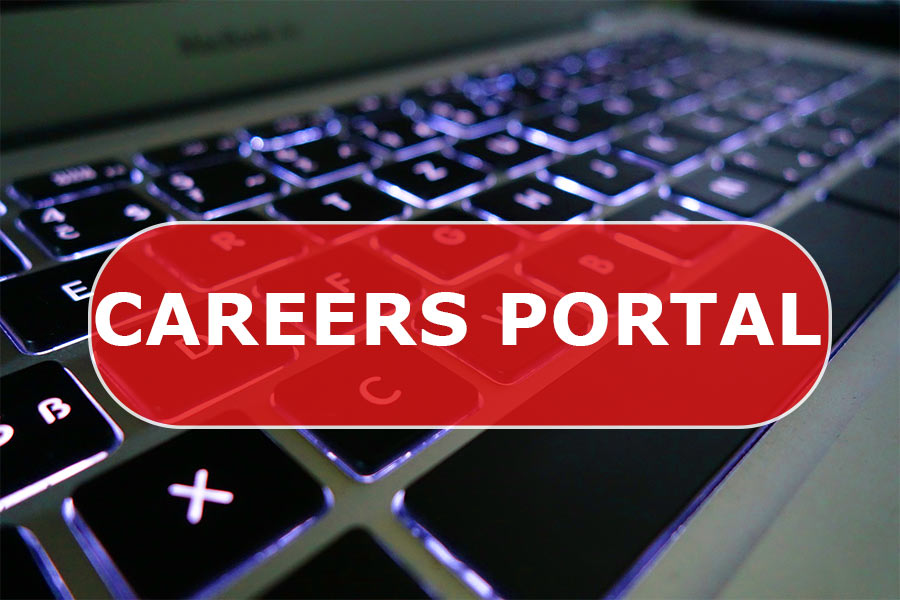 NSW Health Careers Portal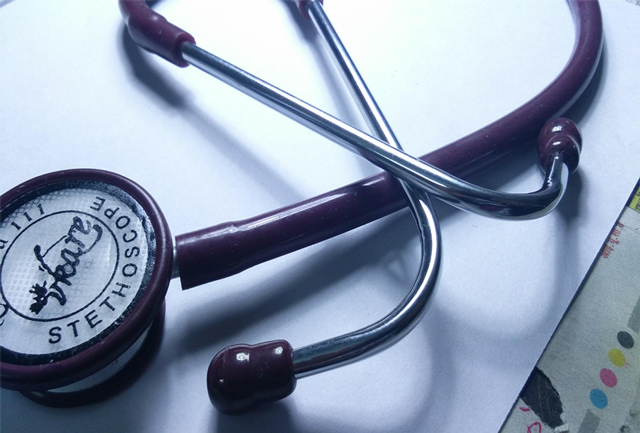 Medical Officer Recruitment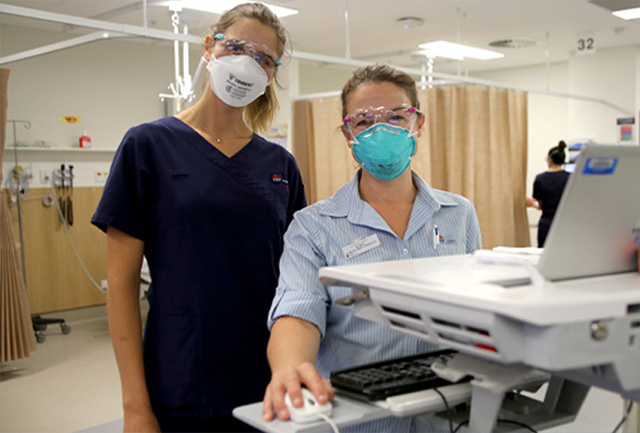 Nursing and Midwifery Recruitment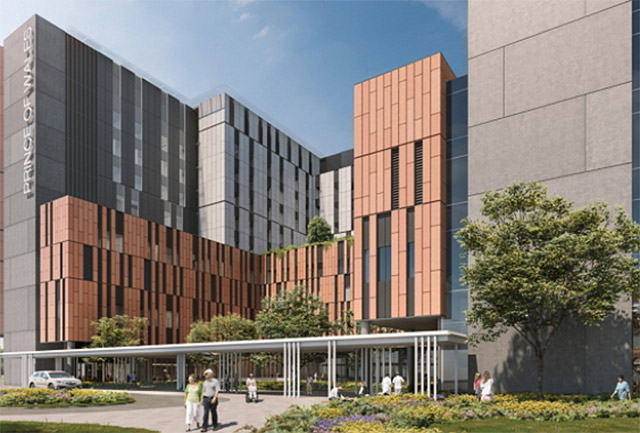 Randwick Campus Redevelopment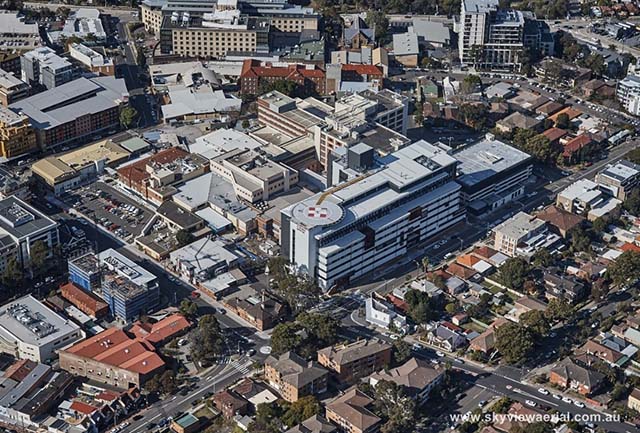 St George Hospital - Stage 3 Redevelopment
The Sutherland Hospital Operating Theatre Complex