Employee Assistance Program (EAP)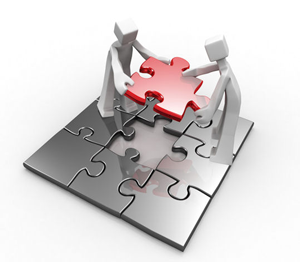 SESLHD offers a confidential and independent Employee Assistance Program (EAP) to assist you in meeting the challenges of both your work and personal life,
This is a professional counselling and coaching service that offers confidential, short-term support for work-related and personal issues. 
You and your immediate family can access up to 4 counselling and coaching sessions per year. 
The service is strictly confidential - if you decide to access your EAP your details go no further than the EAP organisation, and are not passed onto anyone in SESLHD.
Your EAP can help with a range of issues such as:
Work-related stress
Harassment and grievances
Relationship or family matters
Mental health concerns
Personal crisis or trauma
Managing life as a working carer - those who care for others outside of work and have little time for their own self-care. EAP can help with general support or specialist career, money, and lifestyle coaching.
But it's not just about problems - - EAP can also help with Specialty Coaching Services to improve your life
Career Assist - help with career development and planning
Conflict Assist  - strategies for managing workplace conflict
Lifestyle Assist – mind and body health and wellbeing issues
Money Assist  - financial wellbeing planning and problem solving