Anne Meller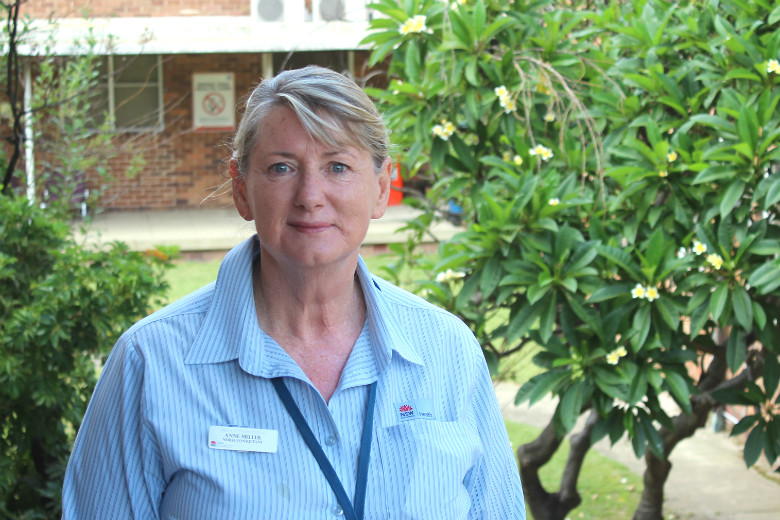 Clinical Nurse Consultant, Advance Care Planning
Prince Of Wales Hospital
"Advance care planning is the process of helping people have a say in the types of care and treatment they would want towards the end of their lives.
I see patients at home or in residential care who want to put things in place. So many people get to the end of their lives and they haven't had any discussion with their family about what's important to them. I enjoy working with families of someone who hasn't done any decision making and who need a little bit of support.
I recommend start talking to your family and if you haven't got family, those close to you, or your GP. Think about what's important to you in your life and how you live your life. Think about appointing someone to make your health decisions, it's called an Enduring Guardian in NSW."
National Advance Care Planning Week is April 1 – 5, 2019.