Get Healthy Information & Coaching Service
The Get Healthy Coaching Service is a free telephone-based service for all NSW residents over the age of 16. Health coaches including Dietitians, Exercise Physiologists, and Nurses provide individual support to help participants make healthy lifestyle changes.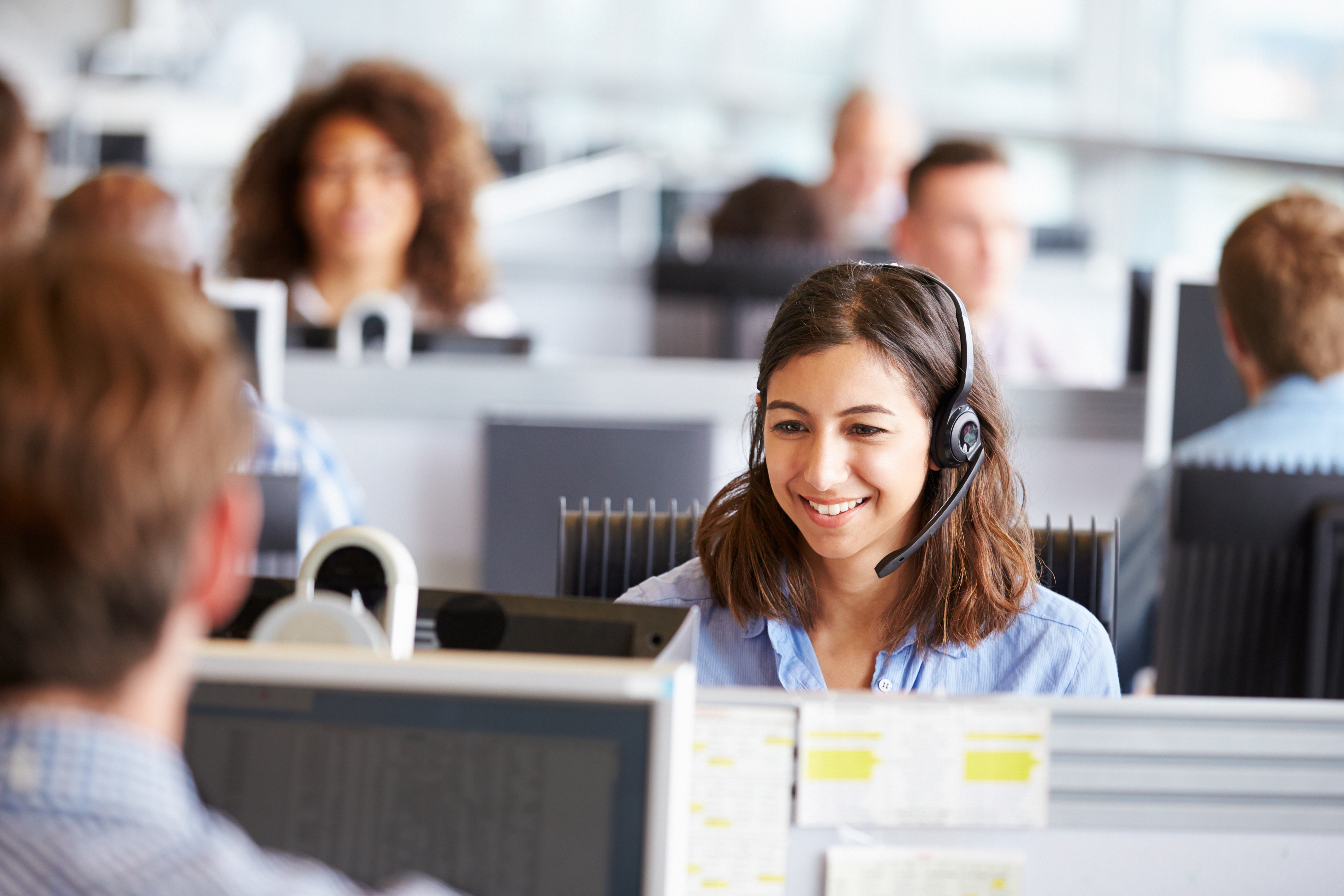 Get Healthy Coaches can help with: 
Eating healthy 
Getting active
Reaching a healthy weight
Drinking less alcohol
Achieving healthy weight gain in pregnancy
The service includes 10 phone calls over a 6 month period and a health information booklet and journal. There are services tailored for pregnant women, Get Healthy in Pregnancy, Aboriginal and Torres Strait Islander people and people at risk of Type 2 diabetes.
An interpreter service is available for those who need it.  There are Chinese speaking health coaches to support Chinese speaking participants. Health professionals can refer to the Get Healthy Service or people can self-refer. 
For more information click here or phone 1300 806 258