Jeanette Ball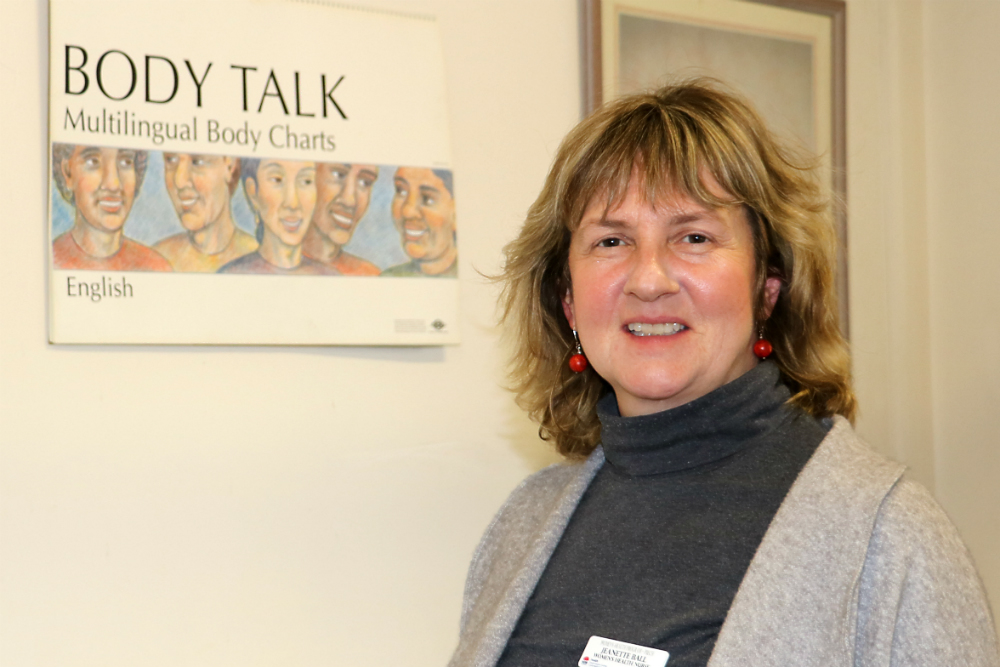 Women's Health Nurse 
Priority Population Unit 
"What matters most to me is to improve the health and wellbeing of women living in SESLHD. Particularly women who are vulnerable or experience inequity in accessing health information and services. They are more at risk of poorer health outcomes.
We provide comprehensive Women's Health assessments.  Several women say to me they've never had the opportunity to sit and talk about their health. We're very fortunate to have the time with each client to be able to do that well.
My position isn't just clinical, we also provide women's health information and education, presenting to community groups and organisations both internally and externally. In particular targeting new and emerging populations in our local health district.
The reason I stay in SESLHD is because I feel valued as a member of the organisation."