Megan Ritchie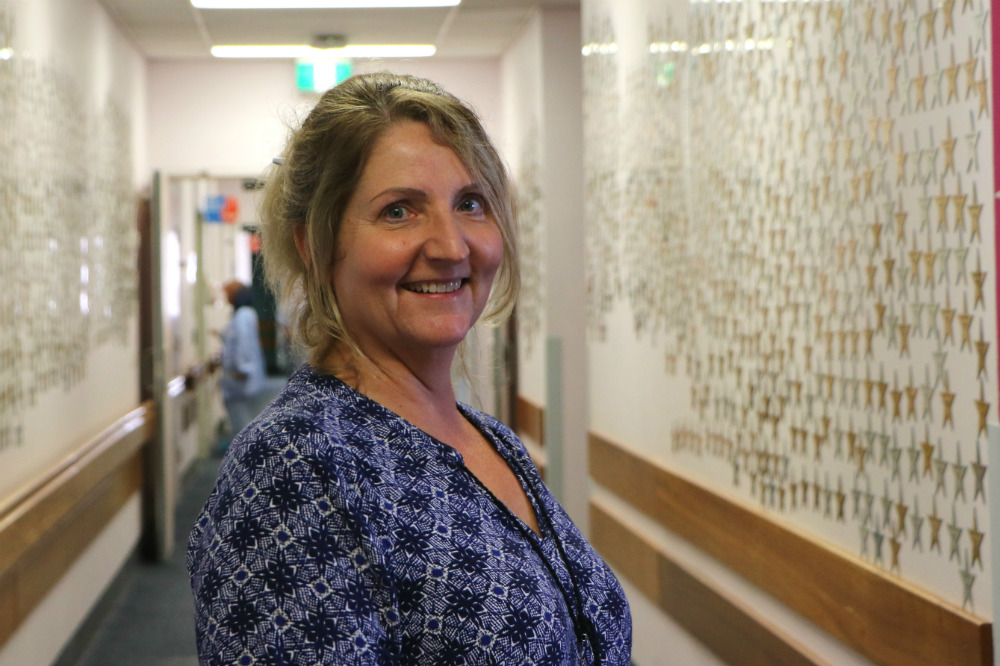 Clinical Midwifery Specialist
Royal Hospital for Women
"In the midwifery group practice we care for women from 6 weeks into their pregnancy to 6 weeks post-partum. We provide a continuum of care the whole time. 
What matters to me is enabling women to make decisions for their care and for their ongoing role as a parent.  It can be very challenging for new parents to learn to let go and trust themselves rather than relying on a gadget for information and advice. Every mother is unique and her experience is special, mothers have to learn to believe in their bodies, to believe in their ability to birth and to become a parent. This involves lots of conversations and classes and we work closely together to provide answers to their many questions and help them feel confident.
My favourite time is when a woman gives birth and you bring the baby up to her. I don't touch them, I just stay close by and marvel at that moment where the Mum looks at the baby and the baby will look at her, then their partner sees the baby and you know that they've become a unit. It's amazing.
You can almost see the endorphins flowing and you know that they're never ever going to let anything hurt that baby. It never stops being special even after welcoming hundreds of babies into the world. It's a privilege to be there at this stage of a family's life, I LOVE my job."