Nursing and Midwifery Wellbeing
Important links have been made between staff wellbeing and the quality and safety of care delivered to patients. Wellbeing has been described as the state of being healthy, happy, comfortable or successful. Wellbeing includes physical, emotional and mental health. Exercise, reflection, mindfulness, healthy lifestyles, the identification and use of strengths all contribute to wellbeing.
Nursewell App & Site
The Nursewell app has been developed with the intention of providing nurses and midwives with tools to support their self-care and promote wellness and vitality. Activities and resources in this app have been designed to help focus on elements of wellbeing that nurses and midwives can practice every day either by themselves or with their teams.  The health issues for nurses and midwives identified through the 'Fit for the Future' survey of nurses' health in the state of New South Wales (NSW), Australia' has guided the content and topics presented in this app.  Other research tells us there is an important link between staff self-care and wellbeing and the quality and safety of care delivered to patients.  In short, how we care for ourselves influences how we care for others compassionately.
How to Access the Nursewell Content
You can access the NurseWell App on your mobile phone through an internet browser, or by downloading from Google Play or the App Store. 

Background: Louisa's Story
In December 2015 Louisa Hope found one of 17 people taken hostage in the Sydney Lindt Café siege.  During the final moments of the siege Louisa was wounded and taken to Prince of Wales Hospital.
Louisa Hope tells us her story of her experience as a patient at the Prince of Wales, how nurses assisted her recovery and why the 'Nursewell' App is so important to her.
Practical Tools & Resources to Support Your Wellbeing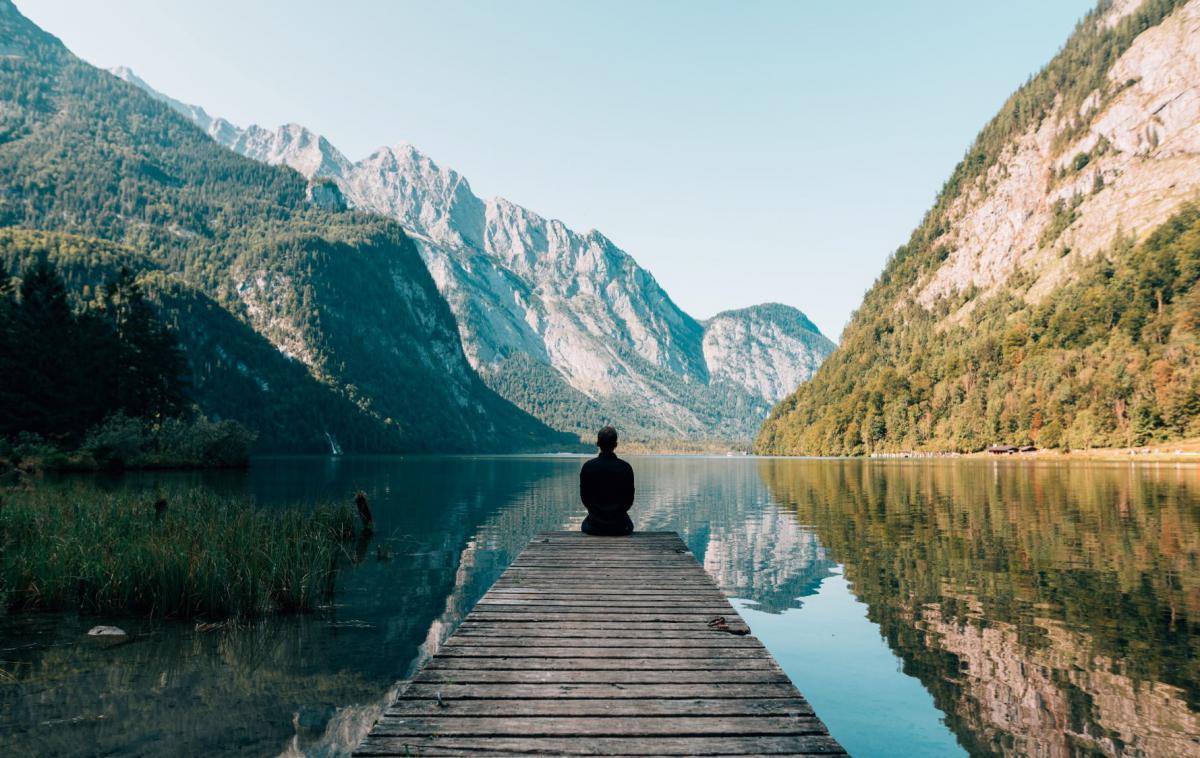 Guided Meditations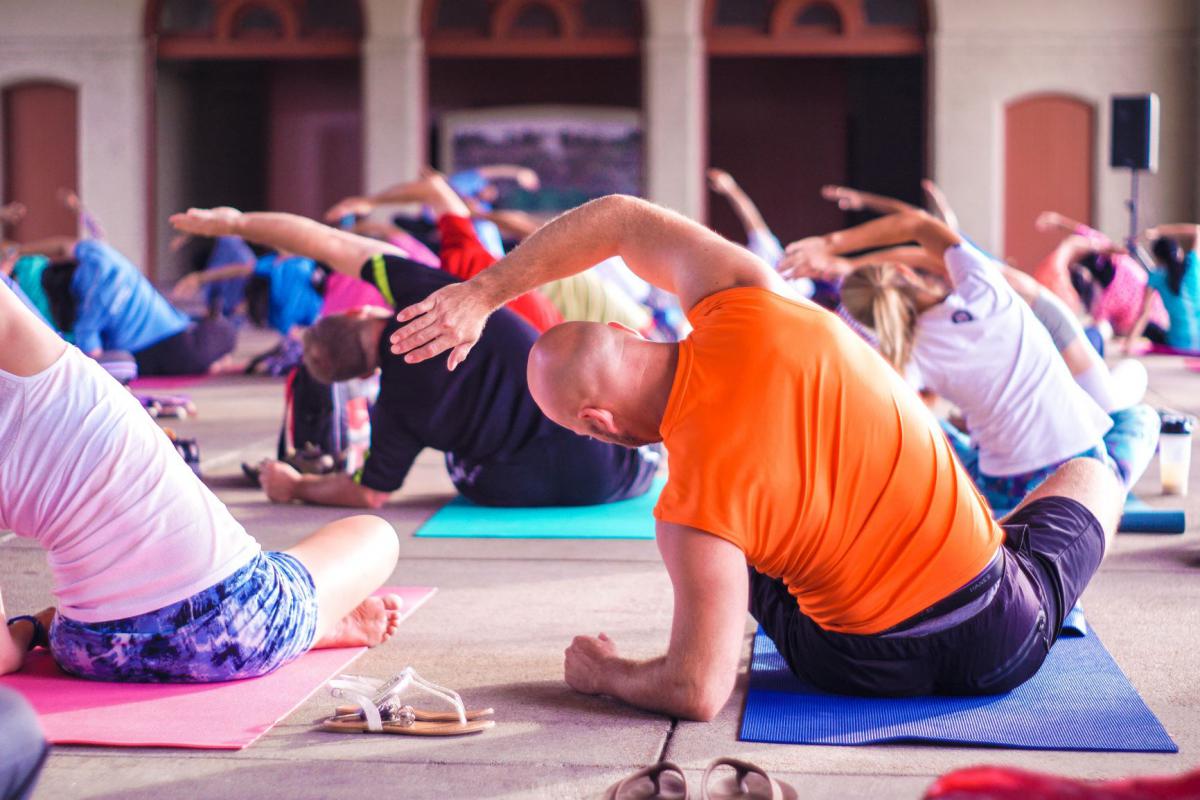 Moving & Eating Mindfully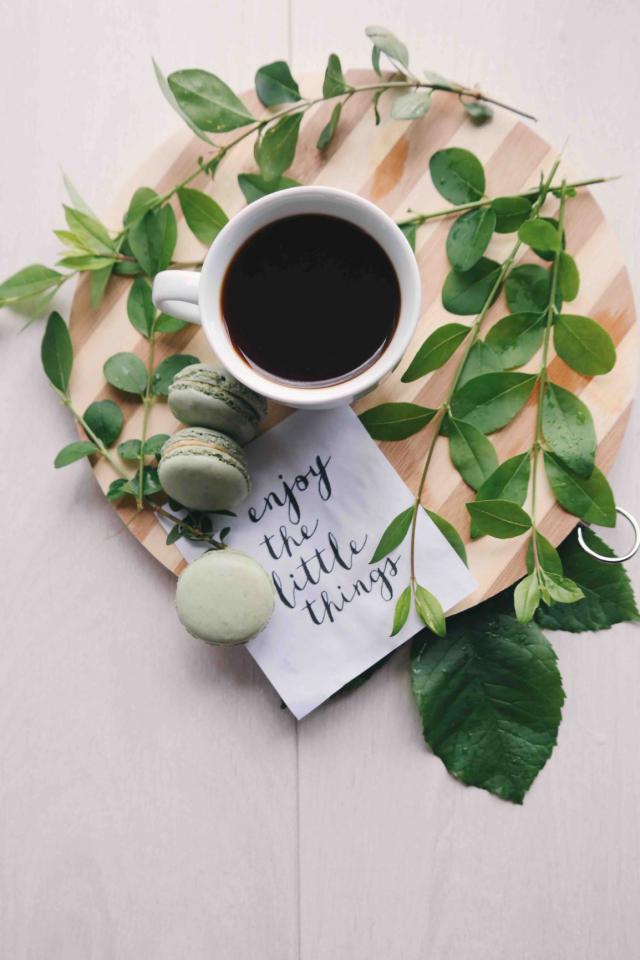 Gratitude