Our People
Our People was originally created by the Nursing and Midwifery directive, first titled 'Heart of Caring,' to profile the experience of nurses and midwives in their day to day role. A book with inspirational passages was created to describe what "heart of caring" means to them. The messages in the book are highly regarded, and quotes are regularly read to unite employees at staff inductions and monthly meetings.
Following its success, "Our People / Heart of Caring" has expanded to incorporate staff from across the district.
The Our People series is a regular feature of the South Eastern Sydney Local Health District Facebook Page.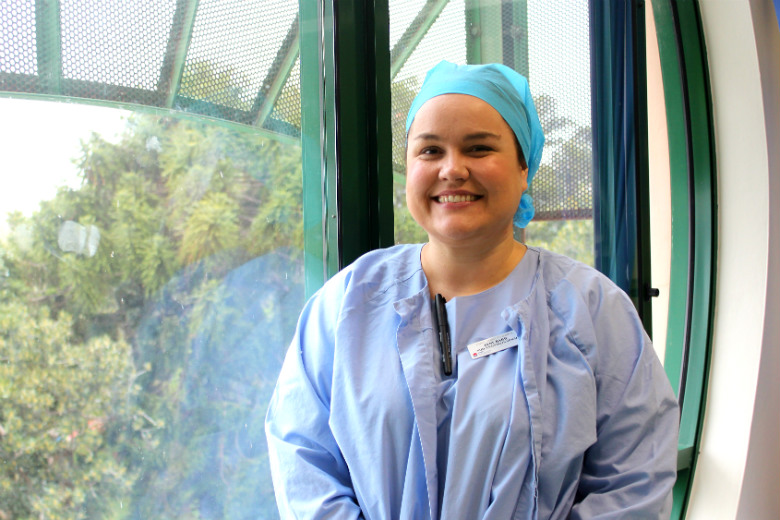 Our People - 2019
Our People - 2018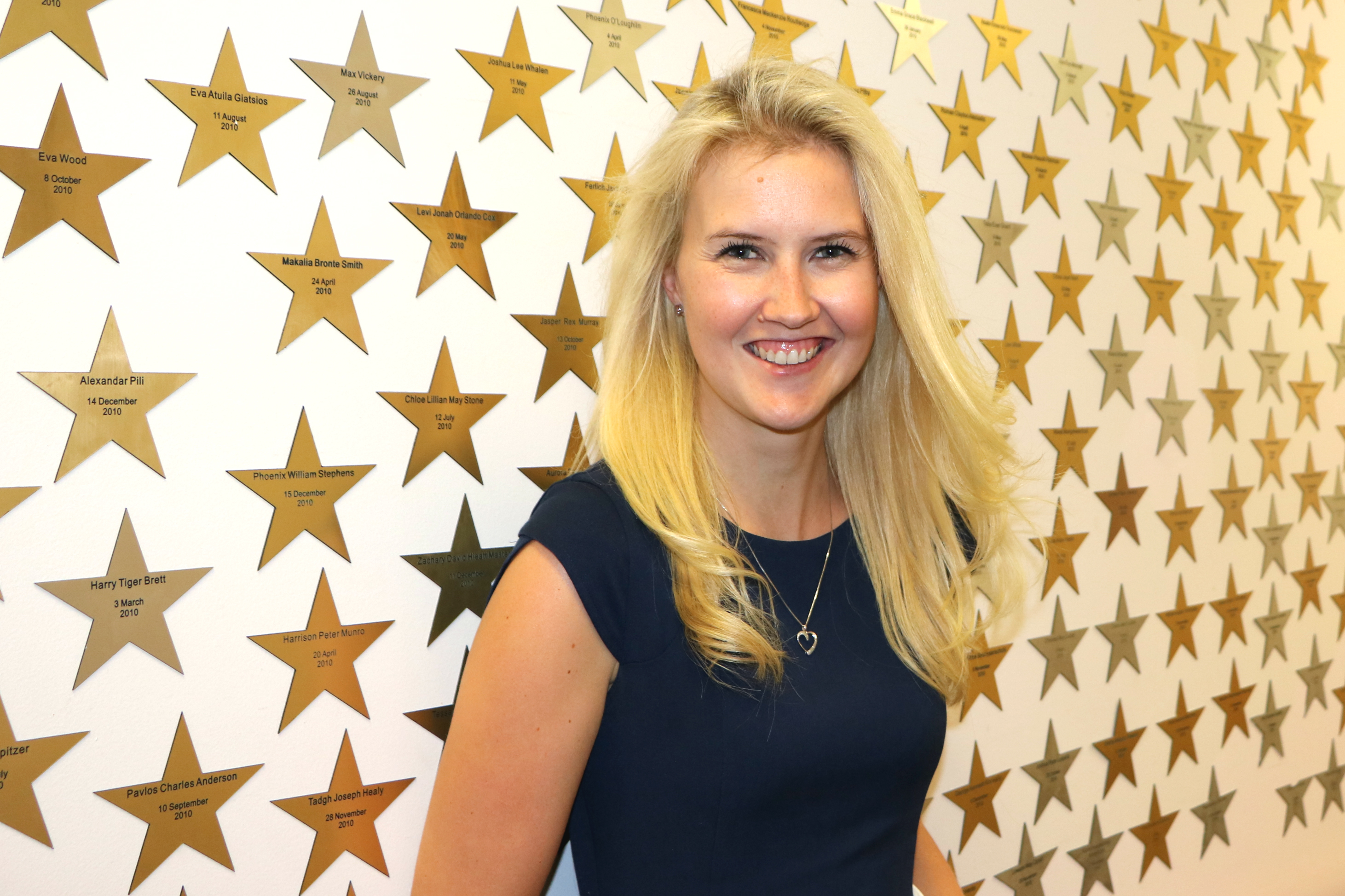 Our People - 2017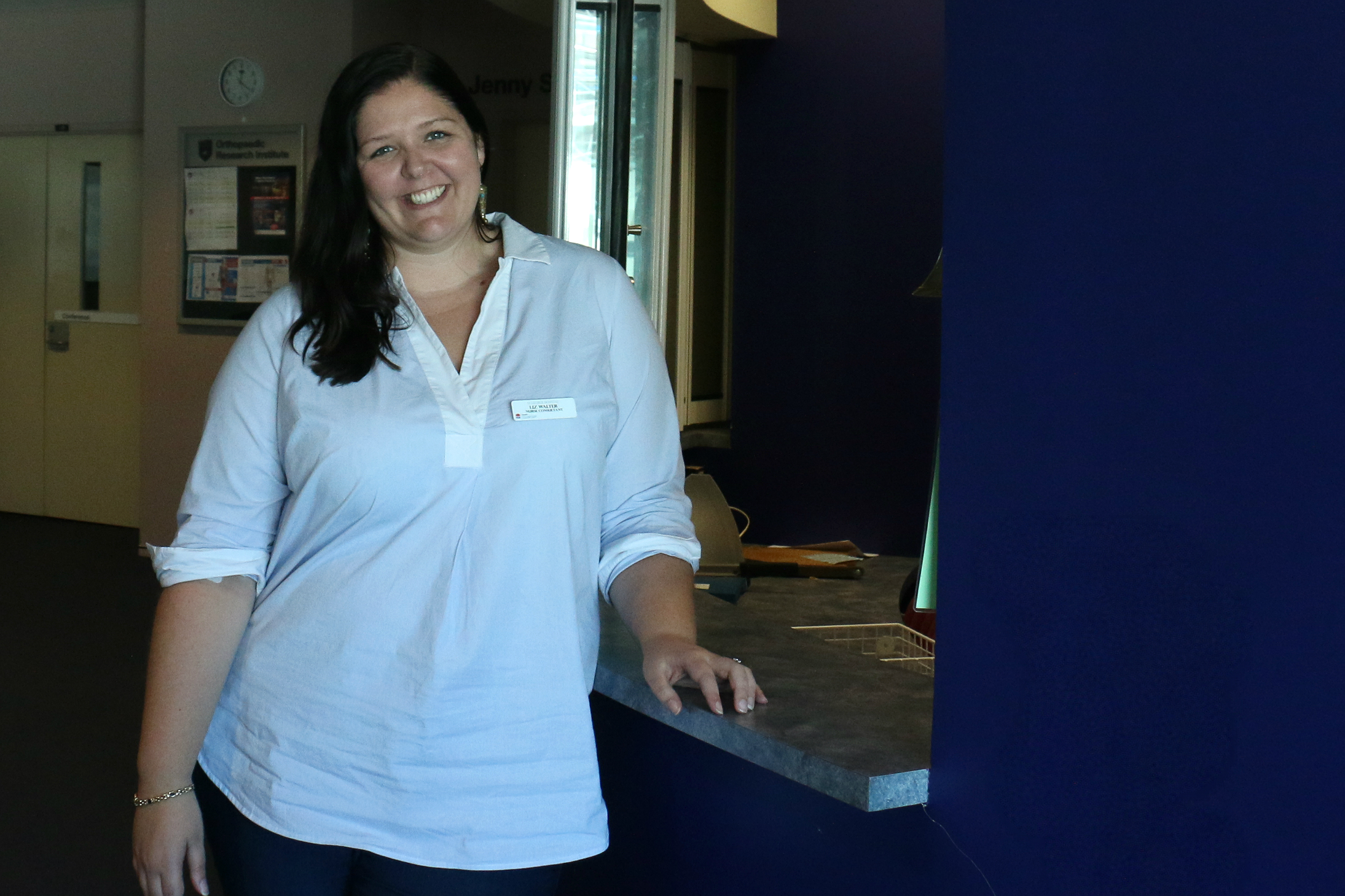 Our People - 2016