SESLHD Occupational Therapy
Occupational Therapy encompasses a person's ability to function within their environment and perform the activities they need or want to do on a daily basis. Across South Eastern Sydney Local Health District (SESLHD), our Occupational Therapists work with a range of people of all ages and abilities in an inpatient, outpatient and community setting. There are more than 220 Occupational Therapists and 20 allied health assistants that make up SESLHD Occupational Therapy. 
Occupational Therapists look at the whole person, identifying areas of dysfunction due to illness, injury or disability and developing remedial or adaptive strategies to enable you to participate in life. 
Our commitment:
To provide world best practice in the delivery of Occupational Therapy services in SESLHD through: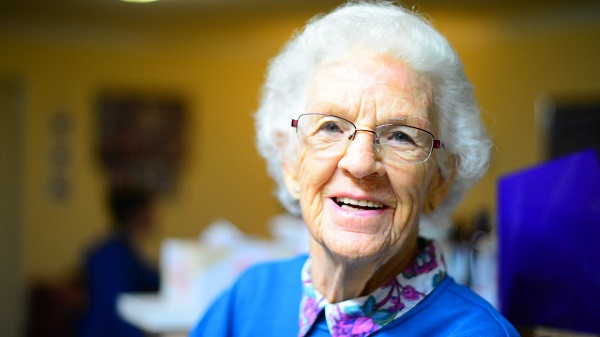 Proactive Communication
Creative Connection
Brave Innovation
Enabling
Setting Direction 
In SESLHD, our Occupational Therapists provide the following:
Assessments of a person's biomechanical, sensorimotor, cognitive and psychosocial functioning
Development of treatment plan based on goals identified with the person to target above dysfunction
Implementation of evidence based treatment plans
Functional assessment and retraining for:

Activities of daily living e.g. showering, dressing, grooming, toileting
Instrumental activities of daily living e.g. cooking, cleaning, medication management.

Assessment of and implementation of management strategies for cognitive impairments
Comprehensive home assessments including provision of home modifications where appropriate
Provision of equipment
Provision of education and training for person and their carers
Group therapy including falls prevention, upper limb therapy, cardiac rehabilitation and Constraint Induced Movement Therapy.
Discharge planning as part of the multidisciplinary team.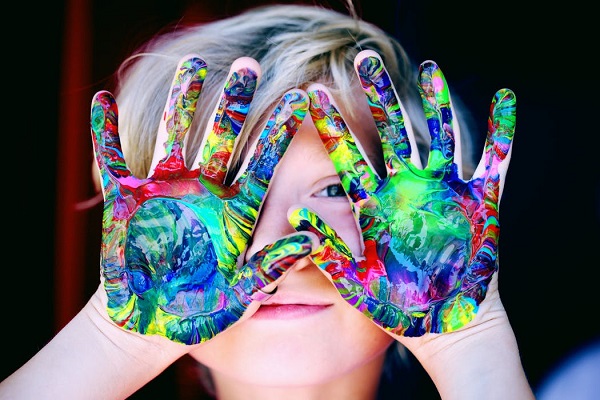 Specialist services:
Seating clinic: Prince of Wales Hospital
Hand therapy: St George Hospital & Sydney, Sydney Eye Hospital 
Lymphoedema Service: St George Hospital
Driving assessment and rehabilitation: Calvary Hospital.