The Sutherland Hospital Operating Theatre Complex
For enquiries about this project please email SESLHD-Sutherland-HospitalRedevelopment@health.nsw.gov.au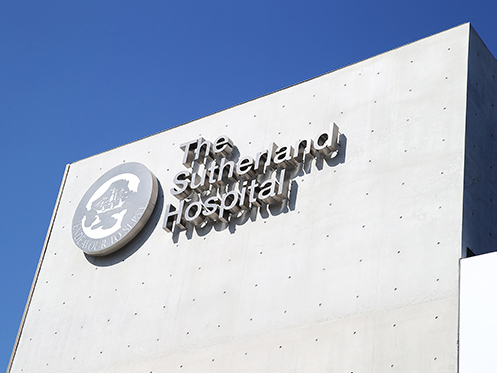 The NSW Government announced $81.5 million to redevelop The Sutherland Hospital Operating Theatre complex. An additional $7 million was announced to procure and enable the installation of a MRI Suite. 
To service the current and future health service demand, The Sutherland Hospital Operating Theatre Upgrade Project includes:
New operating theatres and procedure rooms
New Surgical Short Stay Unit and Recovery
New staff amenities and workspaces
Facilities for admission and discharge
New Central Sterilising Services Department
A new MRI Suite.
The Project is a combination of new build and refurbishment and will increase operating theatre capacity to meet future demand, driven by an increasing and ageing population with an associated increase in chronic and complex disease.
The Project will deliver a contemporary operating theatre environment, improve efficiencies and access to services, and enable implementation of new models of care and surgical clinical pathways.  
To learn more about this project, take a look at our fly-through animation video.
 
Project Background
The Sutherland Hospital Operating Theatre Upgrade Project will build on and support the $62.9 million Sutherland Hospital Redevelopment Stage 1, which delivered a new and expanded Emergency Department, as well as an expanded Intensive Care Unit (ICU) and additional general medical and surgical beds.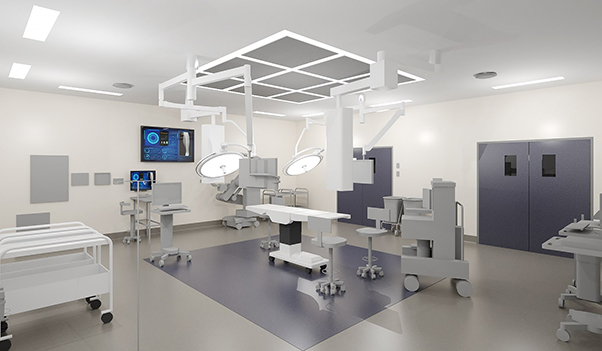 Indicative artist impression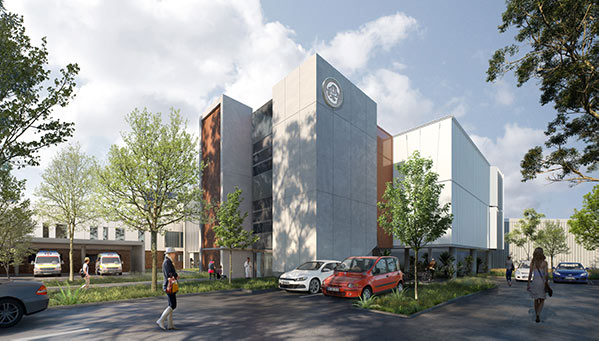 Indicative artist impression