About our staff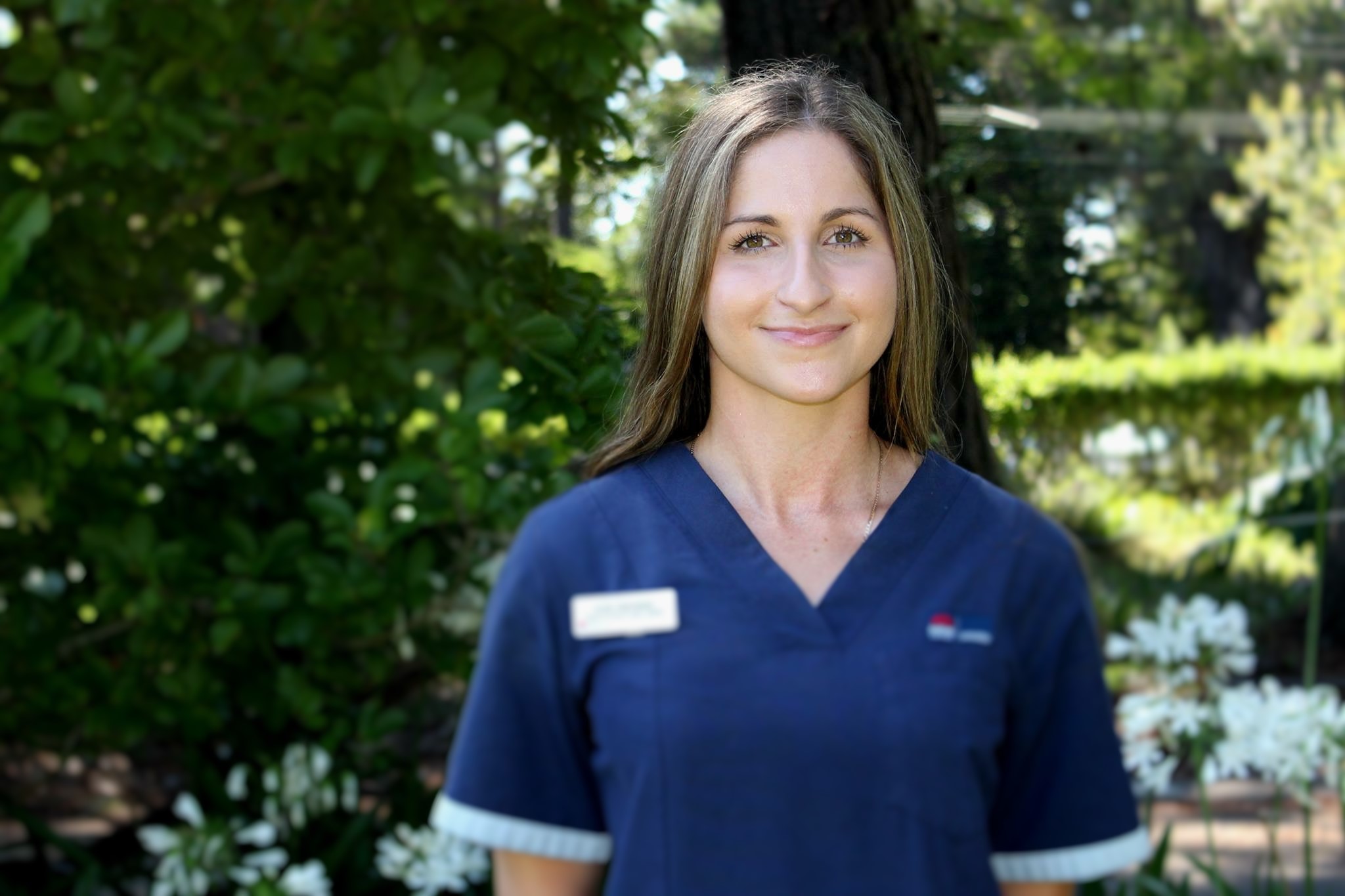 Garrawarra Centre is an accredited Residential Aged Care Facility and managed by the Ministry of Health (NSW Health). The facility is part of the South Eastern Sydney Local Health District and is amalgamated with The Sutherland Hosptial.  We have a maximum capacity of 120 dementia specific beds.
The Centre abides by the NSW Health CORE values.The CORE values are Collaboration; Openness; Respect and Empowerment and guide the behaviour and professional standards of our staff.  These values are the principles which underpin our day to day work and guide how we interact with our patients and each other.  All staff are expected to continue to commit to the organisation's CORE values and apply them to daily work practices.
The Facility provides a unique working environment to combine best practice strategies with person- centred approach to care. The Centre recruits skilled and dedicated Enrolled and Registered nurses that work alongside Assistants in Nursing to support the unique care needs for people with Dementia (focusing on specialised Behaviour Management and End of life care strategies). Recruitment is conducted in accordance with NSW Recruitment processes.
Garrawarra Centre is regognised as an Aged Care Teaching Facility in collaboration with leading Universities to provide students with a unique opportunity for leaning, information, discussion, networking and hands on skills to support people with Dementia.
Garrawarra Centre is a host organisation for Trainee Assistants in Nursing and offers a one year traineeship/ learning program. At the successful completion of the program trainees will be presented with a Nationally recognised: Certificate 3 in Individual Support.
In collaboration with The Sutherland Hosptial, Garrawarra Centre provides learning support for new Registered Nurses within the RN Transition program, whereby the staff are fully supported and preceptored inclusive of continuing professional education.
Staff at the Centre are committed towards the Heart of Caring. The Heart of Caring is a collection of quotes and excerpts from SESLHD staff who share their stories of collaboration. The resources encourage stff to reflect on best practice and engagement with one another to work towards the provision of compassionate care that every Resident deserves. These shared stories provide evidence of the Person Centred Compassionate care that staff engage in every day.
Garrawarra Centre is committed to protecting and maintaining the privacy of personal resident information. We are bound by the Privacy and Personal Information Protection Act (1998) and Health Records and Information Privacy Act (2002). You can expect that your details are treated confidentially, in the interests of ongoing treatment, we may forward your details to your treating doctor or local hospital.