Services- Clinical Care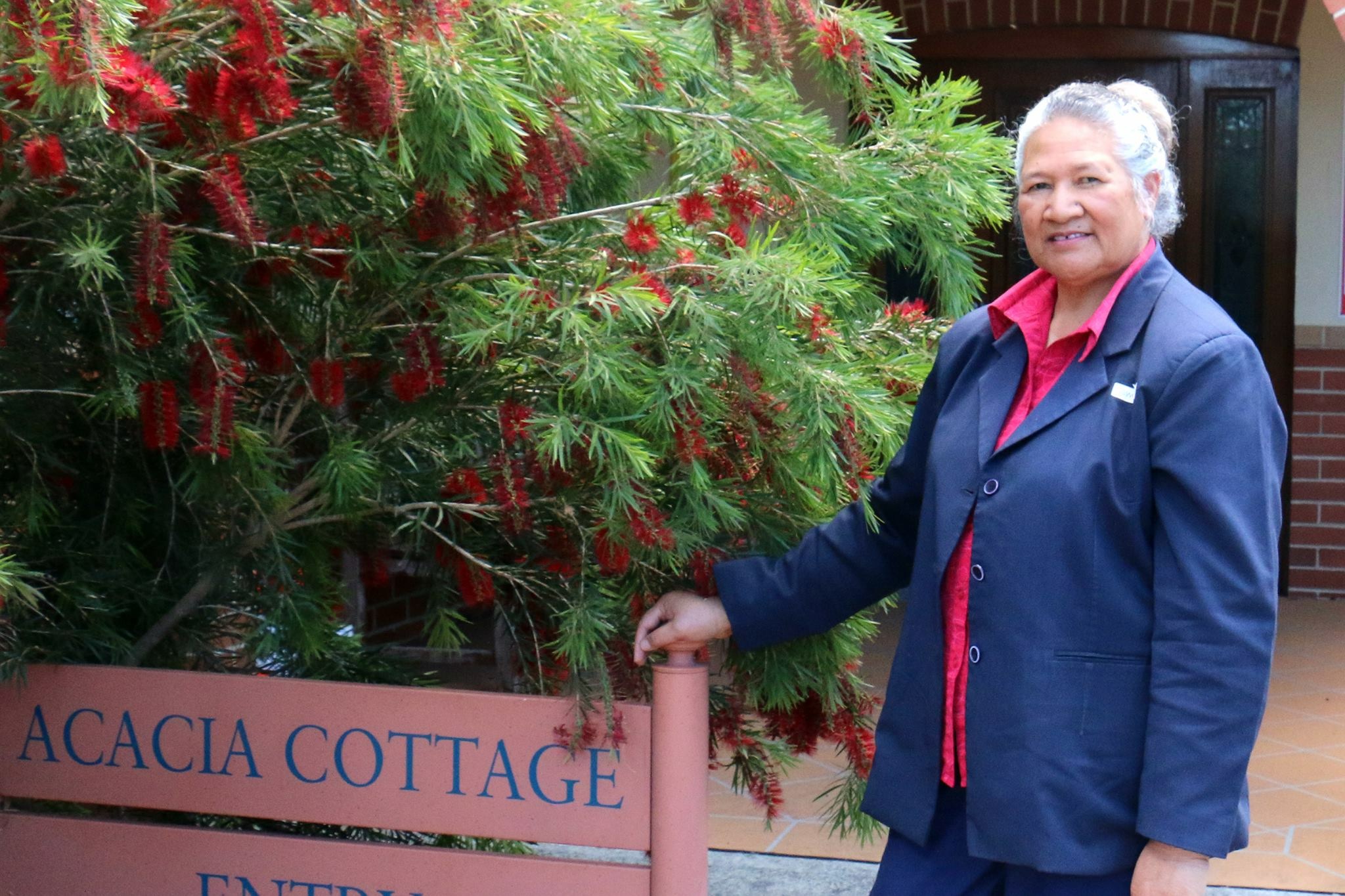 Care services available, include but not limited to:
Assessment and planning for our Residents care needs is conducted by building partnerships and collaboration in care. Care plans are based on our Residents needs, preferences, strengths and capabilities to promote wellness and independence.
Assessment and care planning is responsive to the changing needs of our Residents 
Staff are  skilled to provide Education and Support to the Residents and Resident Carers.
The Facility can provide for a range of care needs including specialised behaviour planning and end of life care.
The Staff are responsive in the identification of high impact risks and consultative to plan and minimise risk of deteriorating wellness.
Members of the Integrated and Supportive Care Team includes but is not limited to:

The Resident and the Resident Carer
General Practitioners- you are welcome to choose your own or utilise those that currently visit the site.
Geriatrician is available to assess resident needs on site and discuss issues with the resident/ resident carer.
Physiotherapist and Exercise Physiologist- are available to support mobility, wellness and pain management.
Clinical Nurse Consultants- are avaialble Monday to Friday to provide specialised support and consultation for clinical care.
Highly skilled Registered Nurses rostered 24 hours per day.
Speech Pathologist, Dietician, Podiatrist services are contracted as required.
Dental Services are available on site via a Dental Van.
Advanced Diagnostic and medical technology to allow Resdients to be treated in their home and avoid transfer to hospital where possible.
Access to the Geriatric Flying Squad based at SouthCare is available to provide access to specialised assessment within 4 hours (After Hours and Weekends).

Garrawarra Centre is involved in the Essentials of Care Program. This program focuses on maintaining a Resident safety and quality by putting the Resident at the centre of care provision. The program enables the engagement and empowerment of staff to work within teams and gain insight into the care needs form the perspectives of the Residents and their families.