Services- Lifestyle Activities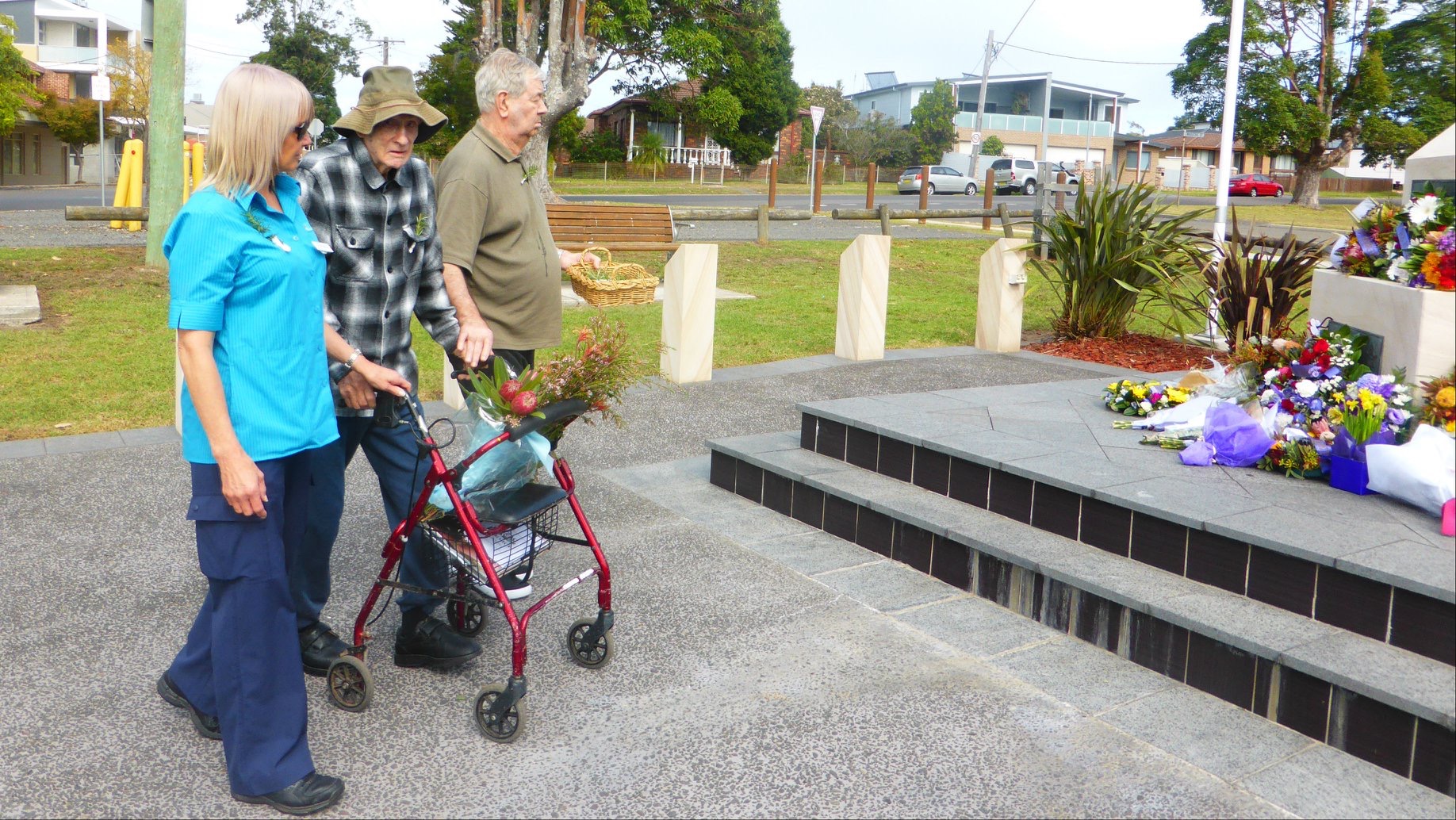 We offer a range of tailored recreational and lifestyle programs for residents for enrichment of the Residents sense of purpose, happiness and engagement. Quality Care and Safe service are our priority.
Garrawarra Centre provides a a leisure and lifestyle program for residents seven days per week.
The programs are provided in small groups or on an individual basis according to resident preference and assessed needs to provide Residents with a sense of purpose.
The types of lifestyle programs that are available include (but not limited to):

Activities included in the program include but not limited to: bus outings, creative arts programs, games, sports and music.
The Walking Program (Garden Walks)- a booklet is available to map out the tracks which may be useful when walking with a Resident. Each track has been assessed for suitability and a useful resource when meandering around the various gardens.
Therapy Gardens- Additional gardens are available in the side courtywards between Acacia/ Banksia and Grevillea/ Waratah Cottages.
Carers Garden- This is a secure area to spend time with the facility pets and resources.

Religious services are provided for residents from a variety of denominations including Catholic, Anglican and Uniting church. Garrawarra Centre also has links with ministers and priests in the wider community and can organise visiting priests from other denominations as needed

Cultural celebrations are observed through the leisure and lifestyle program with acknowledgement of national days and armchair travel programs.

Sunshine Program- includes a range of arts, crafts and games.
Carpet bowling
Themed events for example- Mothers Day, Fathers Day, Easter, Christmas, Australia Day and Anzac day.
Community Engagement and Bus Tours

Multisensory Environment provide a peaceful and calming space for residents to relax.

Musical Engagement- Music and Memory program- each resident is assessed on preferences in music, an ipod is used on loan, loaded with their personal playlist of songs which have special meaning for them.