TCC-COVID
TeleClinical Care - COVID-19
Home Monitoring of COVID Positive SESLHD Residents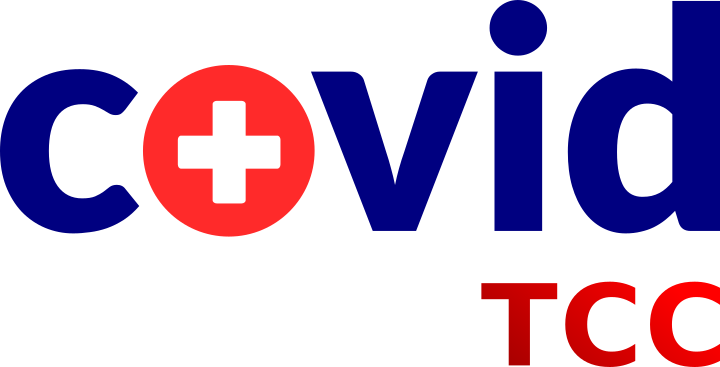 What is TCC-COVID?
TCC-COVID uses a smartphone application (app) to allow a medical team to virtually monitor patients with COVID-19 who are isolated at home.
Can I participate?
If you are age > 18 years, have been diagnosed with COVID-19 and live near a participating hospital, you may be eligible. You will also need a smartphone (Apple or Android). If you are interested in participating, the TCC-COVID team can send you the full Patient Information Sheet and contact you to discuss whether you are eligible to participate.
What does my participation involve?
The TCC-COVID team will obtain your medical history including any medications that you may take. You will receive the app on your phone and a pulse oximeter (a small device that measures the oxygen level in your blood and your heart rate), and be reminded to enter your oxygen level and heart rate into your app at least twice a day. You will also answer 3 short questions once a day about your symptoms that day. The responses will be monitored by the TCC-COVID team at the Prince of Wales Hospital (the Virtual Care Centre) and by your treating doctors.  They may contact you to ask you further questions, or to advise going to the hospital. However, there may be a delay before the TCC-COVID team sees the data entered in your app. So if you feel you need urgent medical attention, you should call 000 and inform them that you are known COVID 19 positive and require transportation to the nearest emergency department.
Your data will be stored in a secure, cloud-based server called KIOLA which is located locally in Sydney, with encryption methods that comply with NSW eHealth privacy and security standards. All of your information will be kept confidential by the TCC-COVID team and your medical team. Furthermore, the TCC-COVID app does NOT track your physical location.
What are the benefits of TCC-COVID?
TCC-COVID allows the medical team to more closely monitor the progress of their home-based COVID-19 patients. As an individual participant, we don't know yet whether this will directly benefit you, and you don't have to take part in TCC-COVID to receive home-based care. The current practice for home-based care includes phone calls from your treating team to check on your symptoms and progress.
How do I participate?
To enter this program, you will need to be referred to the TCC-COVID team from your local hospital Fever Clinic. To attain an appointment at your local hospital Fever Clinic, you will need a referral from your local General Practitioner Doctor. 
Once the referral from the Fever Clinic is received by the team, you will be contacted by them to assess your eligibility for the program.
Privacy Information
Patient Documents and Forms 
Patient Information Sheet and Consent Forms
TCC-COVID Consent Form
TCC-COVID Form for Withdrawal of Participation
Patient Tutorials
Tutorial - How to download the app on the Apple Store - for iPhones and iPads
Tutorial - How to download the app on the Google Play Store for Android Devices 
Tutorial - How to use the Pulse Oximeter 
Our partners
The trial is based at the Prince of Wales Hospital and is in partnership with the Graduate School of Biomedical Engineering University of New South Wales (UNSW), The George Institute for Global Health (TGI) and the Austrian Institute of Technology. The project is led by Scientia Professor Nigel Lovell and Dr Sze-Yuan Ooi.
This project is another example of how our Hospital and the University of NSW are working together to use the latest scientific innovations to improve our care and the health of patients.