Parenting Information
These are the topics for parenting information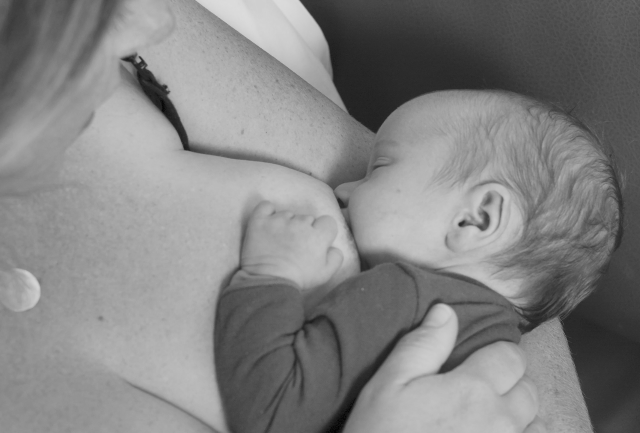 Breastfeeding information
Video about breastfeeding in the early days of parenthood.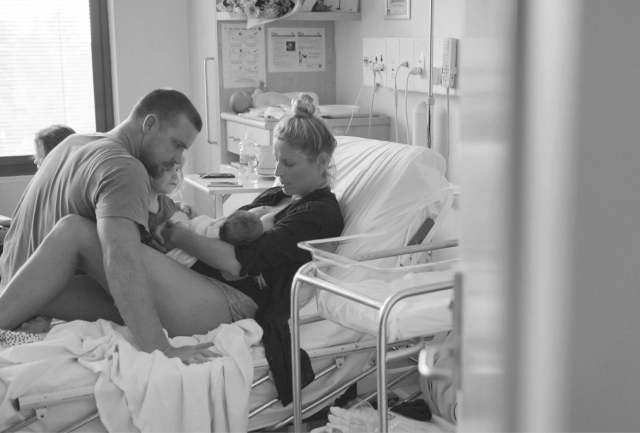 Early Days Parenting
Video about the early days of parenting and what to expect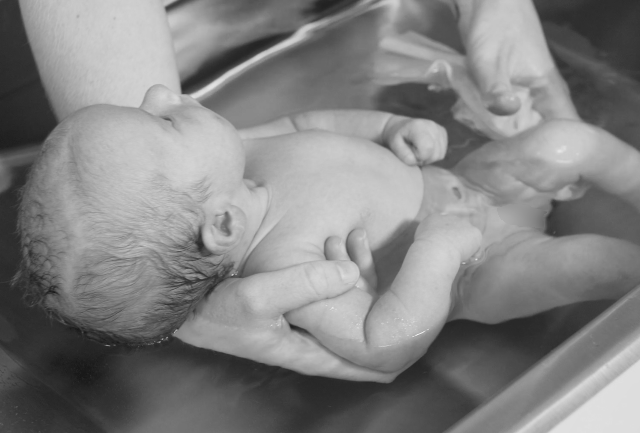 Bathing Demonstration
Video demonstration for bathing a newborn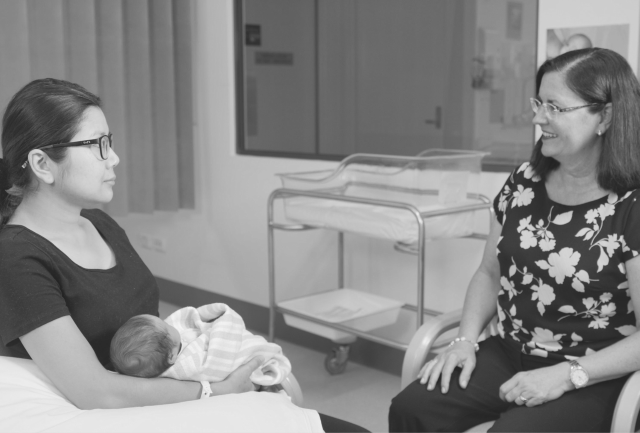 Postnatal Physiotherapy
Video about postnatal recovery, care of pelvic floor, abdominal muscles.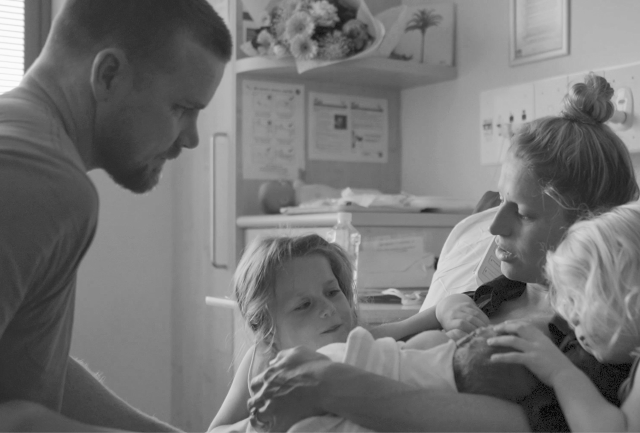 New parents, dads, and partners
Information video about taking on the role of a parent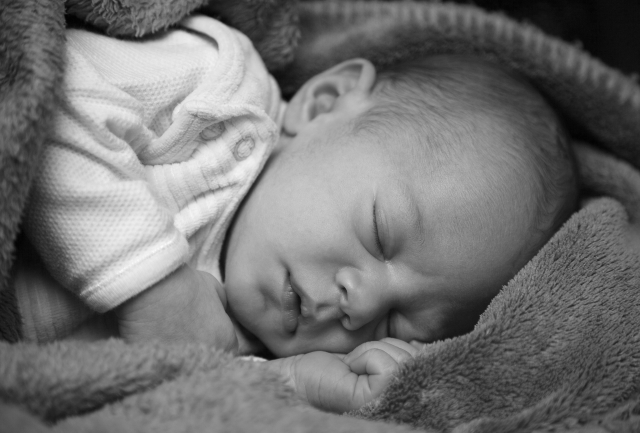 Increasing Breastmilk Supply
Information about identifying and managing low supply of breastmilk
Supplementary Feeds
Information about supplementary feeds for healthy babies.