Employment Opportunities for nurses
From the Director of Nursing and Support Services
It is an honour to represent my nursing and support services colleagues in the capacity of Director of Nursing & Support Services at this hospital, and a privilege to work with such a dedicated and professional team of nursing and support staff.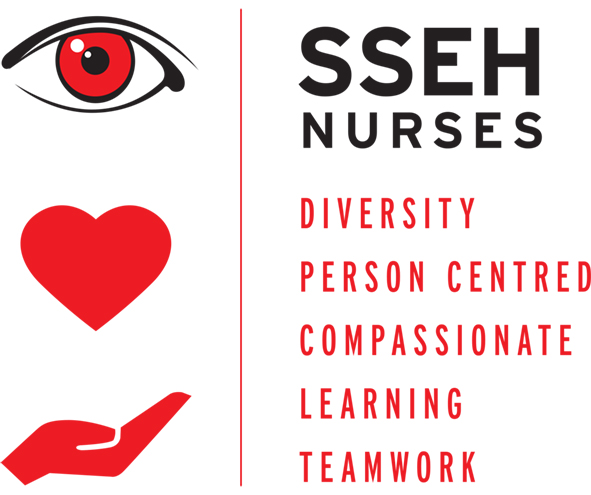 The nursing division at this hospital is committed to promoting the highest standard of care. It is characterised by a sense of teamwork and an environment renowned for being 'friendly'. We have a long history of nursing innovation and are proud to continue to lead the way in practice and innovation across our specialities and nursing workforce initiatives.  
We are committed to the Sydney and Sydney Eye Hospital Nursing Values:
• Diversity
• Person Centred
• Compassionate
• Learning
• Teamwork
Our value statement  
Sydney and Sydney Eye Hospital Nurses embrace diversity to provide compassionate care that is person centred in an environment that supports teamwork and learning.
 
These overriding principles guide the delivery of nursing care and practice at this hospital, and ensure that our patients are provided with an optimum environment in which to regain their health.
At Sydney and Sydney Eye Hospital, we recognise that an essential aspect of health care is the right of the patient to participate in the assessment, implementation and determination of their care. Integral to this process is the need for the nurse to be patient centred and compassionate. We support and encourage this practice amongst our nursing staff.
The wellbeing of our staff continues to be a primary focus and is reflected in our value statement. We offer a number of opportunities for nurses on a professional and personal level and believe that we have something to offer all designations of nursing staff across the career spectrum.
I encourage you to view this website and the range of information we have provided about nursing at this hospital and I look forward to welcoming you to our hospital in the near future.
Alan Porritt (Director of Nursing & Support Services)
We encourage and support all nurses to embrace learning opportunities and professional development. The key is facilitating new knowledge and understandings underpinning clinical practice.