Community Health - option 2
Prince of Wales Community Health includes a large range of services in the home and activities in the community.
POW Community Health is a free service for people living in Randwick or Botany local government areas. Click here for the suburbs we cover. Some specialist services are provided to the Waverley, Woollahra and Inner City areas.
Anyone can make a referral to community health, such as your Doctor, a friend or hospital worker. You can even refer yourself. If needed we will arrange a free interpreter for you.
To speak to someone about our services or activities, or to make a referral, telephone the Referral Centre on 9369 0400
When you telephone you will speak to a health worker who will ask you some questions to make sure we have a service will meet your needs.
For more information about our services that can help you, click on the box that best describes you or the person you are helping:

An Older Person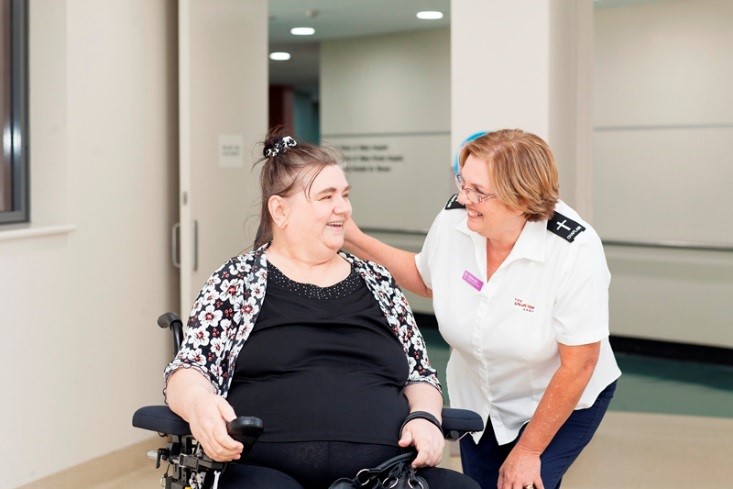 Wanting to stay healthy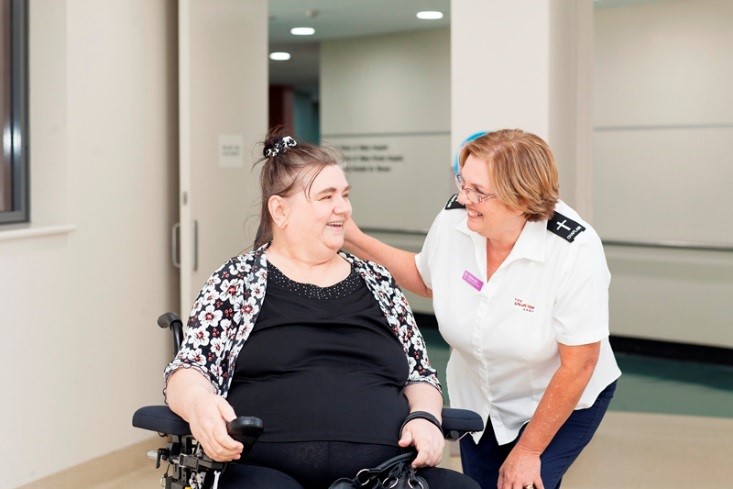 Caring or looking after someone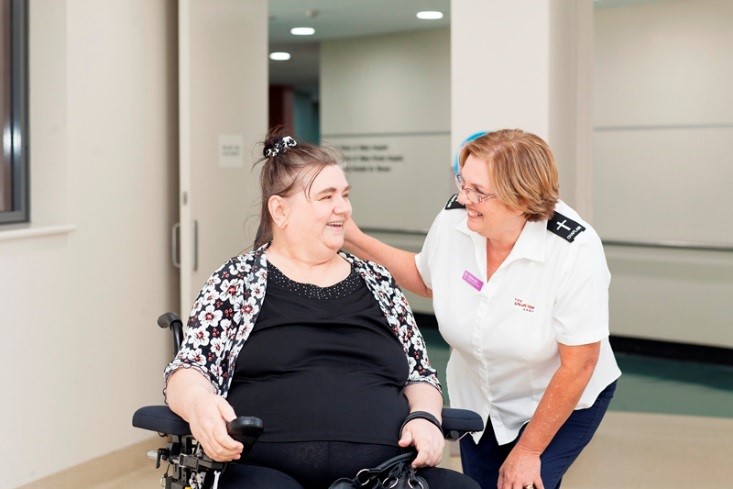 A person with a long term health problem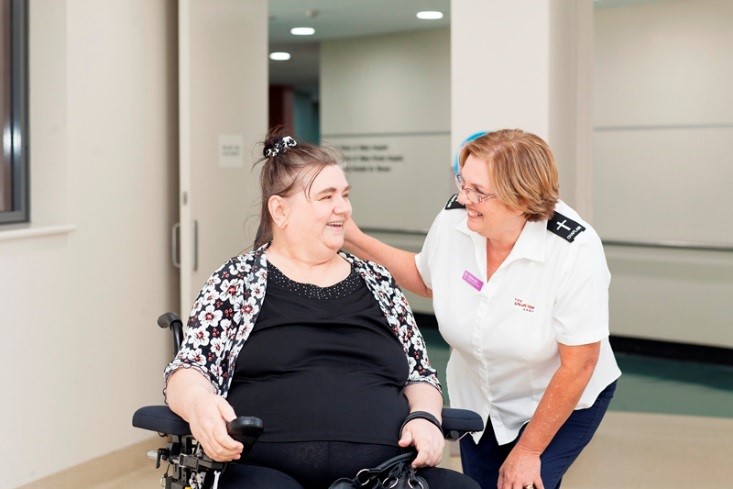 An Aboriginal or Torres Strait Islander person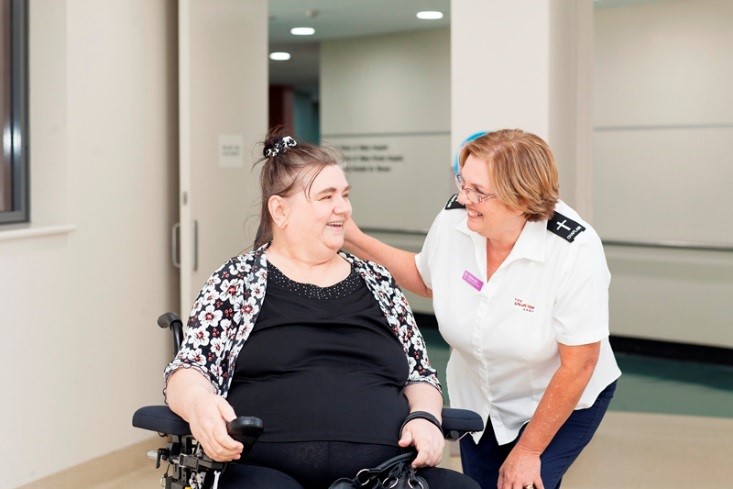 Wanting information about memory loss or dementia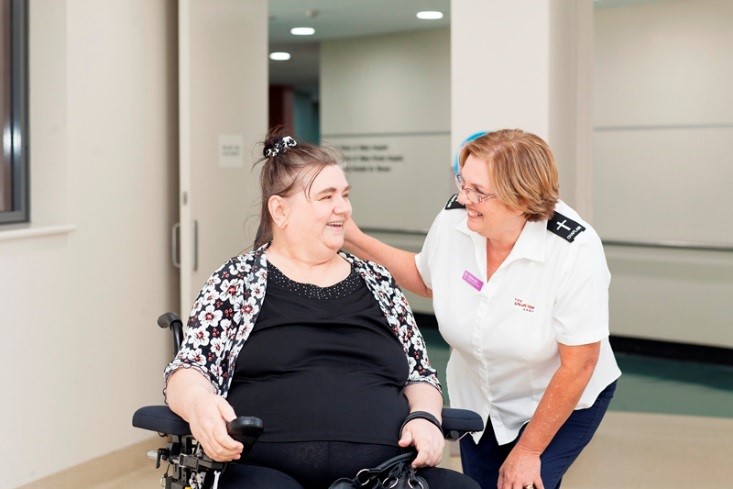 Health Professional