Visiting hours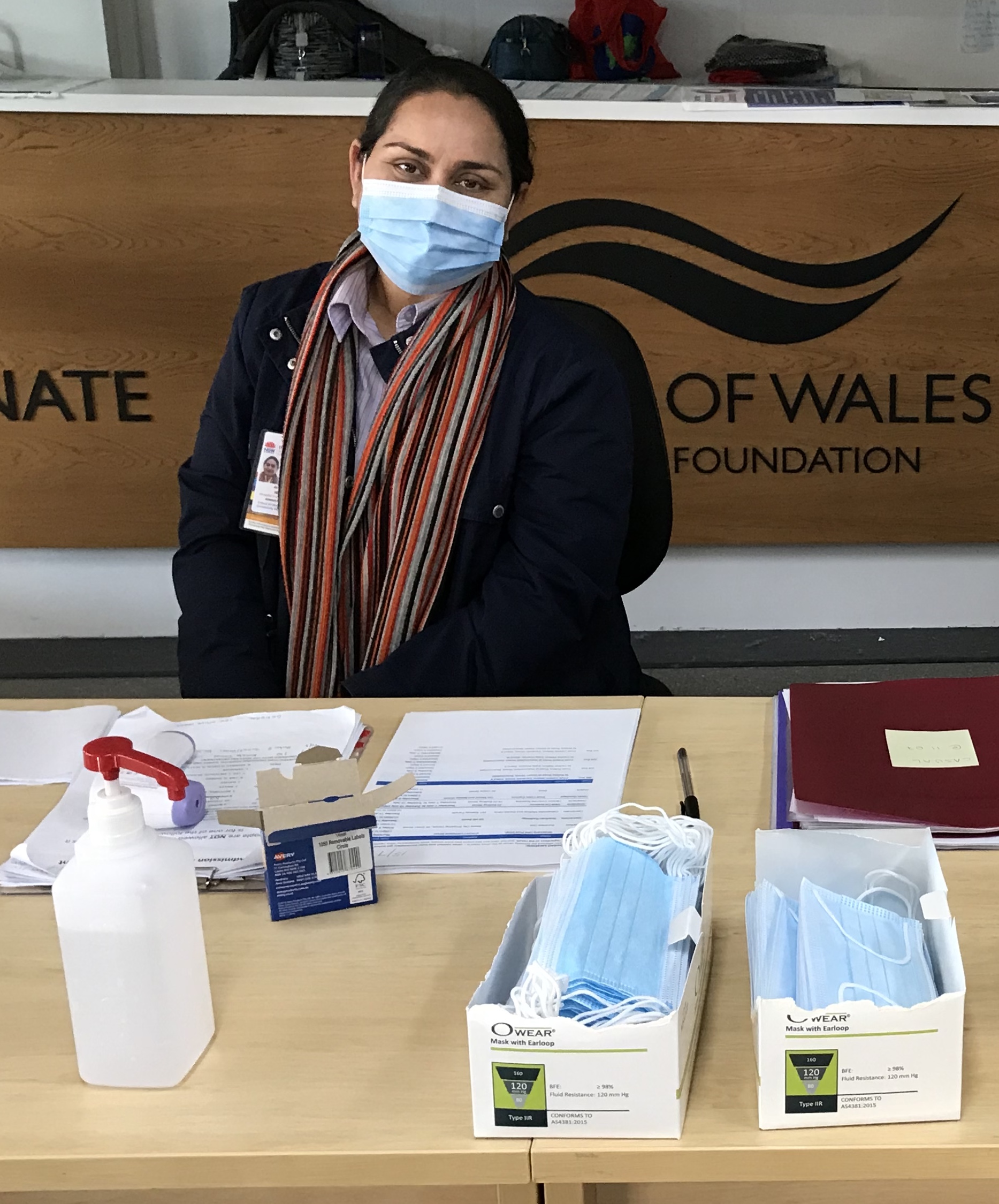 All visitors are required to wear a mask before entering and while inside our hospital. Children under 12 years of age are not required to wear a mask. Usually only 2 visitors can be at the bedside at any one time. 
If the person you are wishing to visit is currently COVID-19 positive there may be some restrictions about visiting them. 
If you have cold or flu-like symptoms such as a cough, fever, sore throat or runny nose, please stay at home and don't visit a healthcare setting for at least seven days, and then ensure you have a negative RAT before visiting. If you think you may be a high risk for having acquired COVID-19, please avoid visiting friends and family in hospital for seven days after your exposure risk.
In the event of a local COVID - 19 outbreak, we might have changes to our visitors policy. 
Our usual visiting hours in most wards are from 10.00am-1.00pm and 3.00pm-8.00pm. 
Quiet hours on most wards are 8.00pm until 8.00am and 1.00pm until 3.00pm.
Some wards may have different visiting times or special requirements, such as our Intensive Care Unit.
To confirm a wards visiting hours or to enquire about a patient please contact:
Patient enquires on (02) 9382 2300.