Education and Training for Medical Officers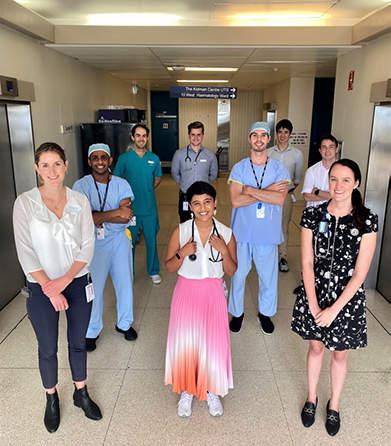 The Prince of Wales Hospital continually strives to maintain excellence in medical education and training. We provide programs for medical students as well as prevocational and vocational training in multiple specialties. We aim to provide a nurturing, safe and supportive environment for all our staff-in-training. We are affiliated with numerous colleges, training schemes and educational institutions. We believe that ongoing education and training of all medical staff underpins safe patient-centred care of the highest standards. 
The Randwick Campus Redevelopment Project, a partnership between the Prince of Wales Hospital, the Sydney Children's Hospital - Randwick, The Royal Hospital for Women, the Eastern Suburbs Mental Health Services and the University of New South Wales will further enable us to develop our educational facilities and profile, by uniting research, education and service provision in one integrated setting.
The Prince of Wales Hospital Medical Education Unit (POWH MEU)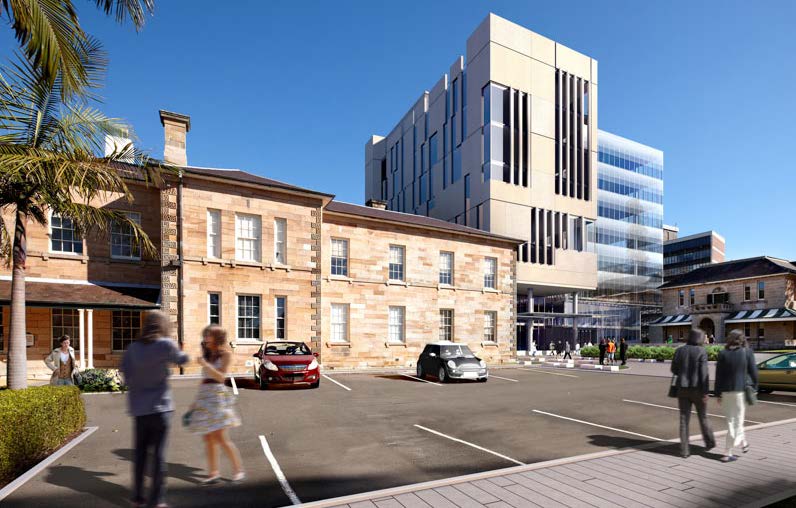 The provision of high quality education and training has been identified as a key strategic direction for the Prince of Wales Hospital. As a result, a dedicated Medical Education Unit (MEU) was established in 2017 to support the delivery of Vocational and Prevocational Education. 
The POWH Education Report, showcases a snapshot of the POWH educational achievements. 
For further information regarding Medical Officer Education please contact:
Helen Stavrou Manager, POWH Medical Education Unit.               
What's New: 
2023 Junior Medical Officer recruitment
Advertising for the main round of the annual Junior Medical Officer (JMO) recruitment campaign for the 2023 clinical year opens on
26 July 2022 and closes on 16 August 2022.
The Prince of Wales Hospital will host the following Information Sessions. 
Specialty/Program

Date

Time

Registration details

Surgical - Eastern Greater Southern Surgical Skills Network

 

6 July 22

 

6.00pm

 

Register here by 4 July 2022

BPT - East Coast Medical Network

19 Jul 22

6.00pm

POWH Critical Care SRMO: (Anaesthetics; Emergency Medicine; Intensive Care)

 

20 Jul 22

 

6.00pm

Please view the pre-recorded Critical Care 
presentations below before attending
the Information night
Anaesthetics presentation for 2023 recruitment
Emergency Medicine presentation for 2023 recruitment
Intensive Care presentation for 2023 recruitment
POWH Critical Care Information Evening Presentation for 2023 recruitment
An overview of some of the medical education and training programs delivered at Prince of Wales Hospital are located on the right tab.
Medical Staff Education portals (staff only) are located below. 
Medical Staff Education Portals (Staff Only - unique login required)
Below are the staff only education portals. They require unique username and password  to access. Please contact the Education Support Officer of the relevant training program listed below to obtain the unique username and password.
BPT - Adele Roberts or Danielle Wills;  Emergency Medicine - Annie Yu; Surgical Training - Tina Zhou;   ICU - Sylvia Cakarun
Prevocational Education and Training; Medical Officer Orientation; Medical Grand Rounds - Helen Stavrou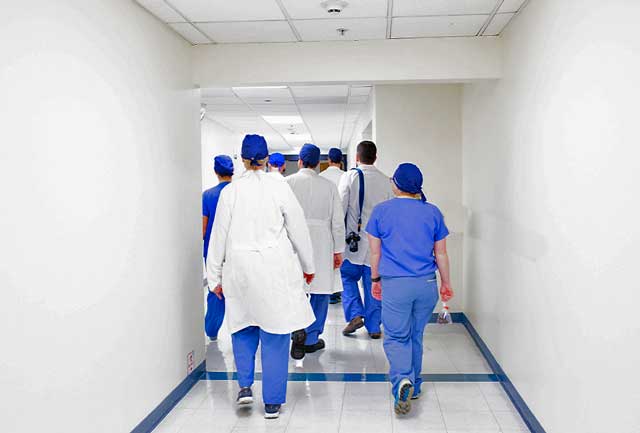 Basic Physician Training – East Coast Medical Network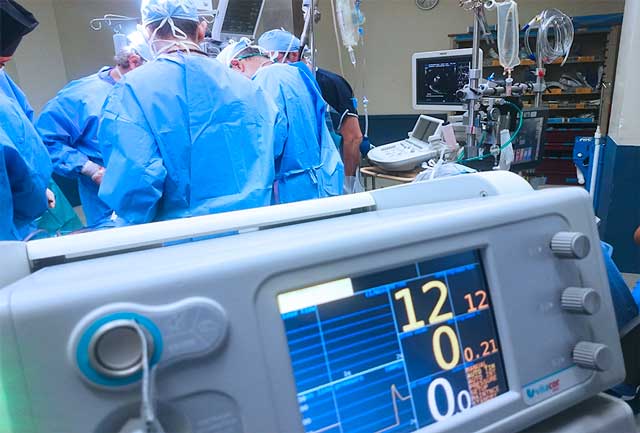 Emergency Medicine Training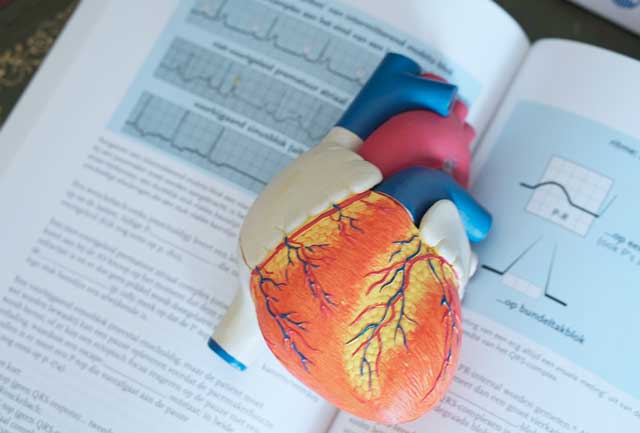 Prevocational Education and Training (Interns & Residents)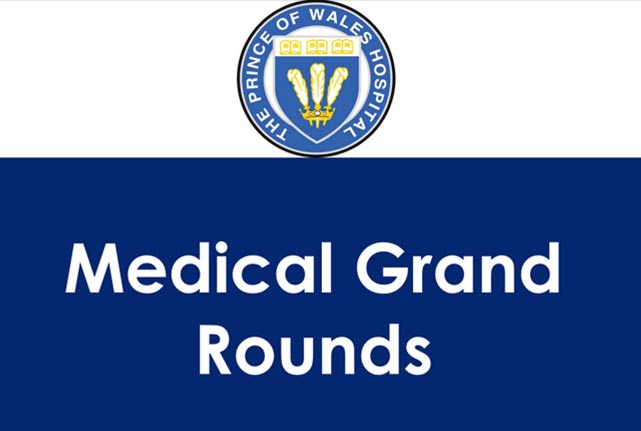 POWH Medical Grand Rounds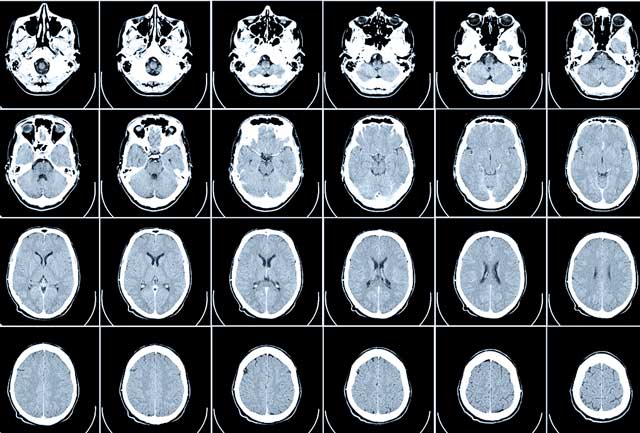 Radiology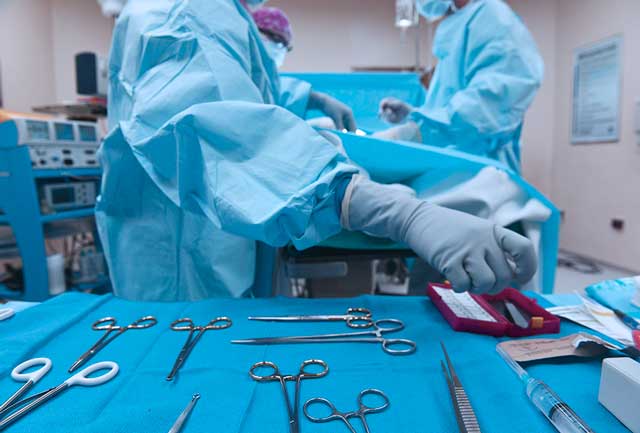 Surgical Training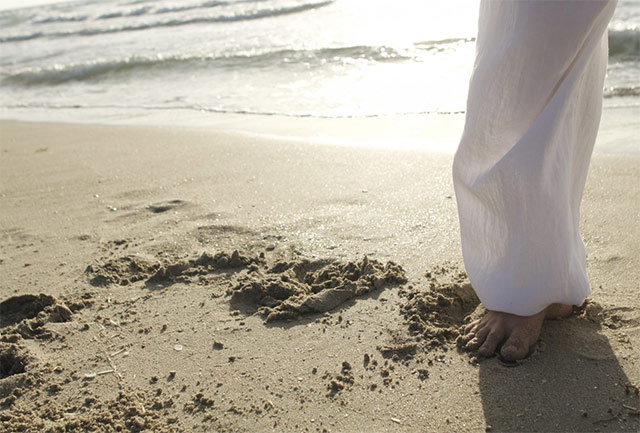 Doctor Wellbeing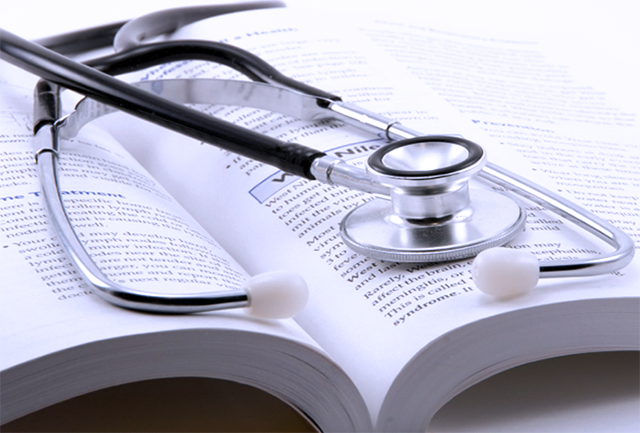 Medical Officer Orientation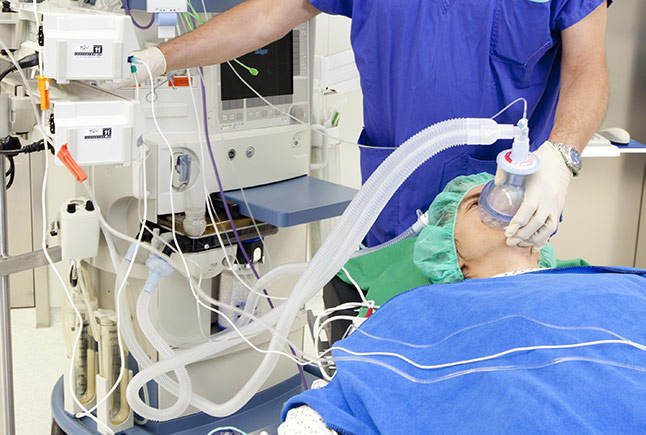 Anaesthetics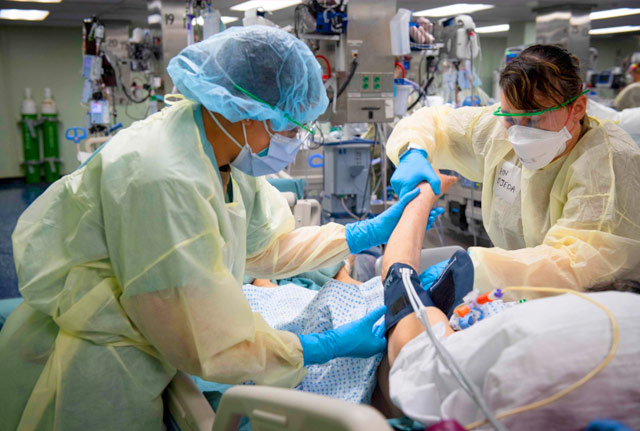 Intensive Care Medicine