Medical Education - Emergency Medicine
The Prince of Wales Emergency Department is accredited for Emergency Medicine Training by the Australian College of Emergency Medicine (ACEM) and is part of the Emergency Network 3. Our Emergency Department manages illness presentations across the whole spectrum of diseases teenagers through to to the geriatric population. As a referral centre, POWH receives patients from all over the state. It offers the only public hyperbaric service in the state. It also hosts an Acute Spinal Unit and Health ward .  It provides services to country (including Lord Howe and Norfolk Islands), international clients, as well as serving local residents living in the South East Sydney area.
The Prince of Wales Emergency Department is committed to high quality Emergency Medicine training. The Department has a friendly, supportive atmosphere where we work hard to care for our patients. We also acknowledge the importance of staff education and staff well-being without which that care could not be effectively delivered.
Registrar and SRMO teaching sessions occur weekly and trainees are guaranteed time away from clinical duties. The education schedule consists of material pertinent for FACEM training. Weekly sessions focusing on preparing for exams as well as training to enable you to develop high quality Emergency Medicine practices.
Secondments offered include:
Anaesthetics
Intensive Care
Hyperbaric Medicine
Paediatrics
Toxicology/Toxinology
Ultrasound in the Emergency Department
Management
Regional and rural EDs.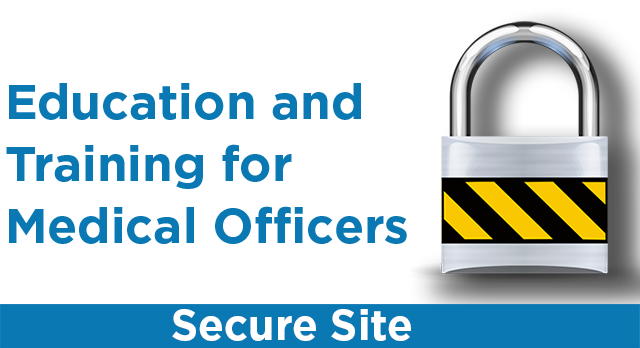 Contact
| | |
| --- | --- |
| Co-Network Director of Emergency Medicine Training – Emergency Medicine Network 3 | |
| Co-Directors of Emergency Medicine Training - POWH | |
| Education Support Officer, Emergency Medicine - POWH | |