Visiting hours - temporary changes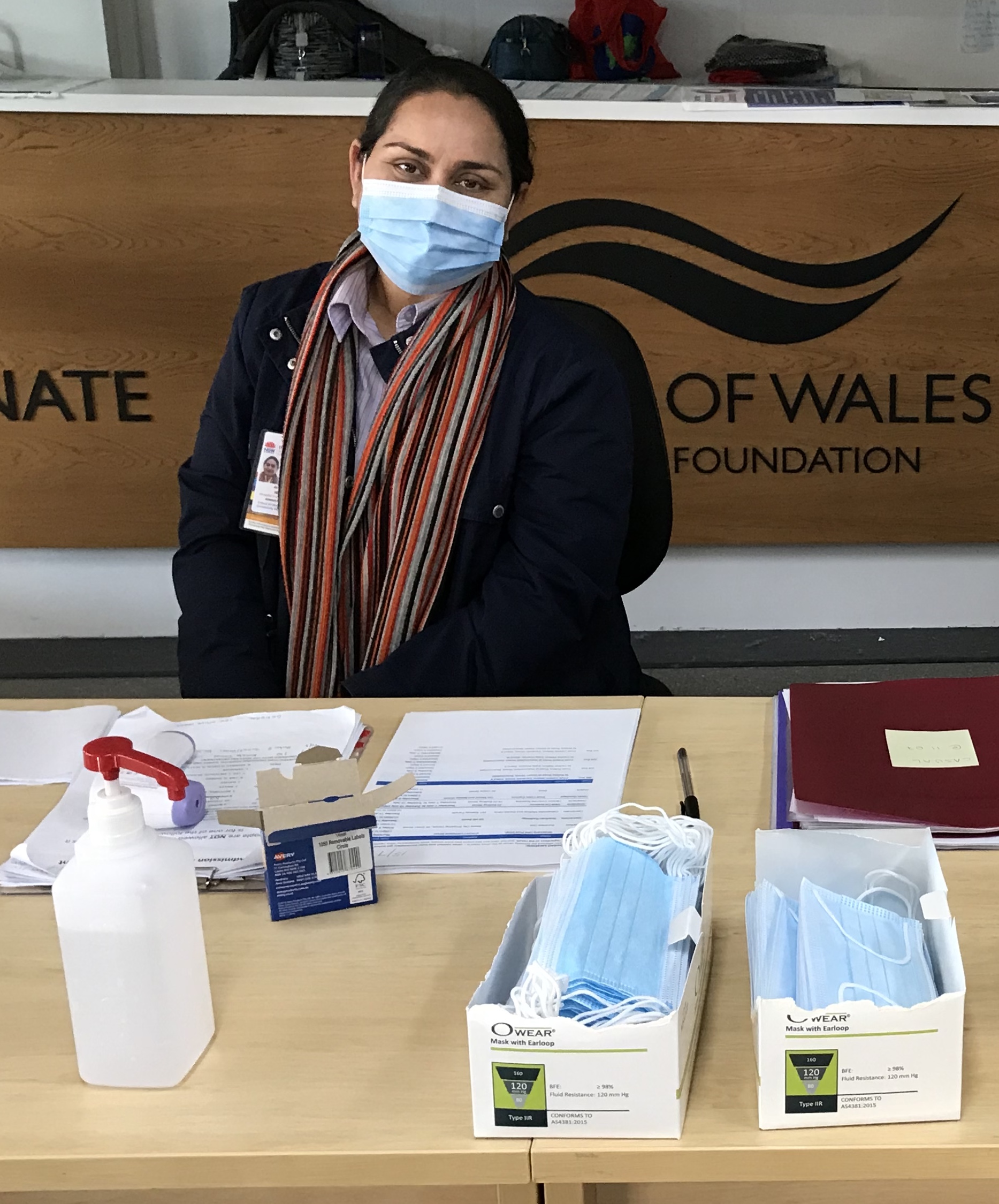 We have temporarily changed our policy regarding visitors to our Hospital. 
Please read this advice before you plan to visit a patient in our Hospital. Currently we are screening all person entering our Hospital for COVID-19. 
Our usual visiting hours in most wards are from 10.00am-1.00pm and 3.00pm-8.00pm. 
Quiet hours on most wards are 8.00pm until 8.00am and 1.00pm until 3.00pm.
Some wards may have different visiting times or special requirements, such as our Intensive Care Unit.
To confirm a wards visiting hours or to enquire about a patient please contact:
Patient Enquires on 9382 2300.