Hyperemesis Gravidarum (HG) and Nausea and Vomiting in Pregnancy (NVP) Service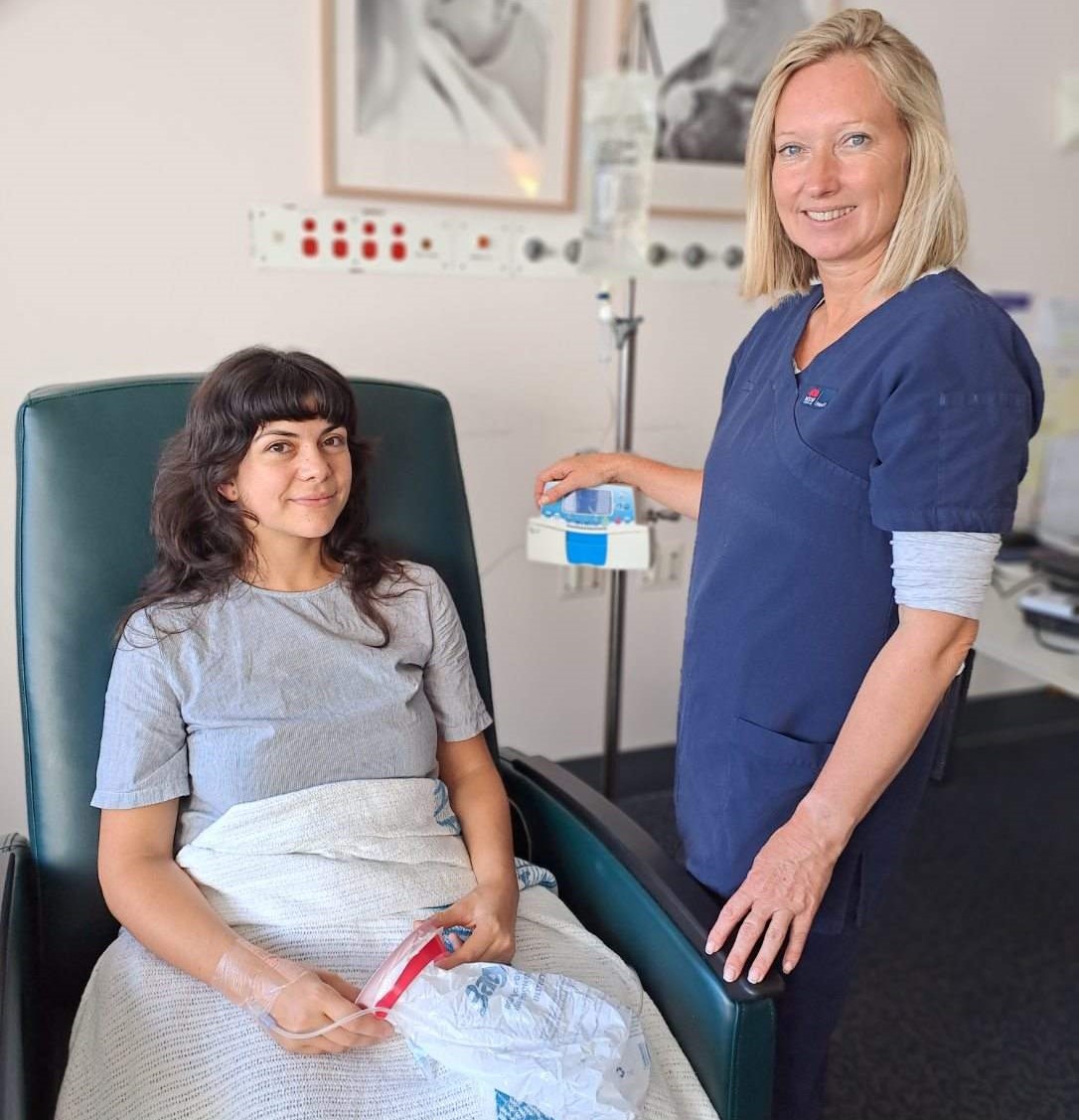 The Royal Hospital for Women provides a NVP and HG service to care and support women experiencing this condition. Women accessing this service will have access to clinical care, psycho-social support, appropriate medical reviews, and referral to other services as needed.  
You will be offered a full assessment of your symptoms and a personalised care plan will be made for you with support from a midwife. If appropriate, we may be able to provide your care for you in the comfort of your own home.