Malabar Midwives Midwifery Group Practice (MGP)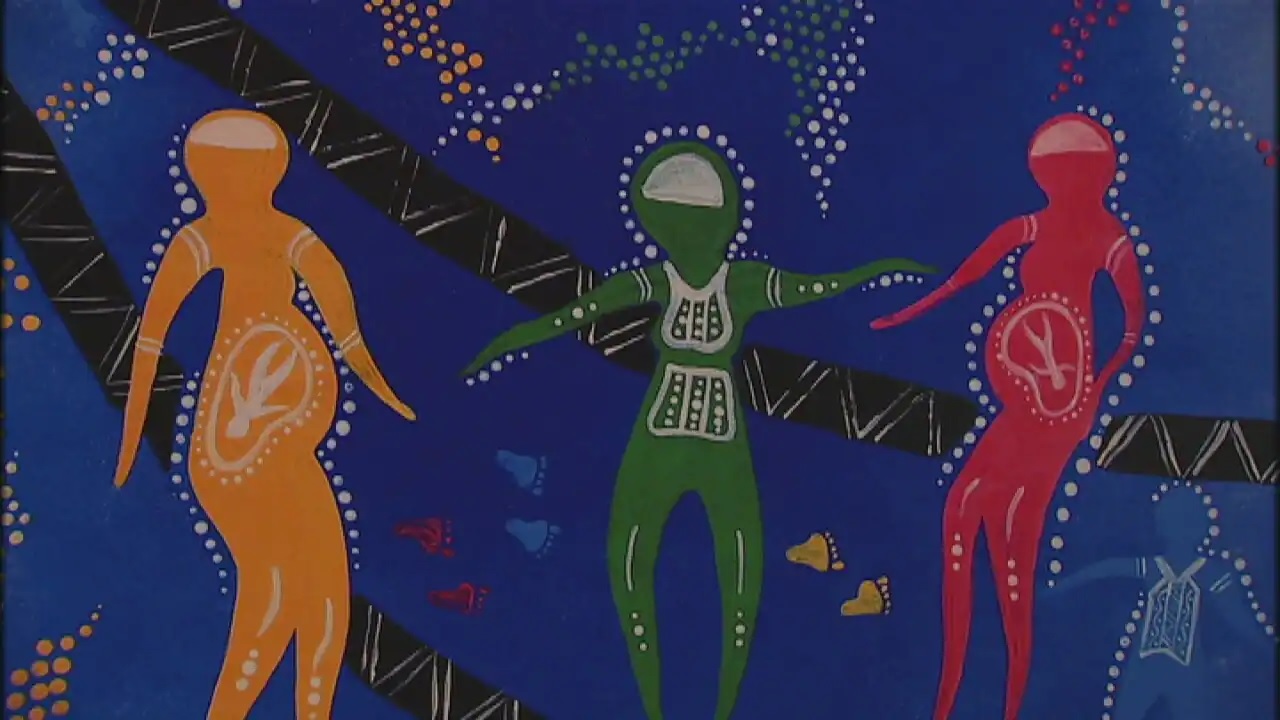 The Malabar Midwives was established in 2006 after community consultation identified the need to improve pregnancy and birth outcomes, and services for Aboriginal and Torres Strait Islander families planning to give birth at the Royal Hospital for Women. The service is committed to improve the health of mothers and babies by providing seamless, accessible, and culturally safe care.
The team includes:
A Consultant Midwife
Four Clinical Midwife Specialists
An Aboriginal Health Education Officer
A Social Worker
And, in partnership with the Sydney Children's Hospital, a Child and Family Health Nurse
The midwives work alongside the Aboriginal Health Education Officer in a continuity of care model in which women get to know the midwives during the pregnancy. Research has demonstrated that building a trusting relationship with a midwife can result in a more positive birth experience for women.
Pregnancy visits can take place at the Malabar Clinic, at the hospital, at the La Perouse Aboriginal Community Health Centre or any other convenient location for the woman. The midwives are then on-call for labour and birth at the hospital and, after the birth, will visit the family at home.
The Child and Family Health Nurse aims to meet women during the pregnancy to make a connection prior to providing ongoing support for you and your baby. The Child and Family Health Nurse conducts clinics at Malabar and La Perouse and offers some home visiting. The partnership with Sydney Children's Hospital also provides clinics with a community Paediatrician and Speech Pathologist conveniently located at La Perouse. 
The Malabar Midwives also provide care for non- Aboriginal women from the 2035 and 2036 postcodes.