Hand Unit
How we can help you (What we do)
The Sydney and Sydney Eye Hospital Hand Unit cares for patients with hand and wrist conditions.  
Where are we located?
The Hand Unit is on the second floor of the main building. 
The three areas of The Hand Unit are:
• In-patient ward
• The Hand Clinic
• The Hand Therapy Department.
Medical Staff are available 24 hours per day, 7 days a week.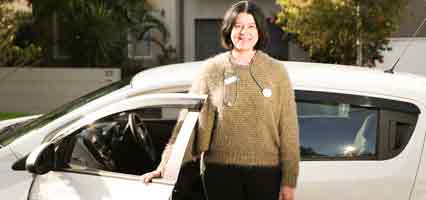 Information for Referring Health Professionals