Paediatrics Department
We strive to provide high-quality paediatric specialist healthcare for the infants, children and young people of our local community.
Our administrative staff will endeavour to accommodate your request for a clinic appointment. There will be a waiting time for paediatric clinic appointments, but staff will endeavour to locate the next available appointment. 
If your child needs 'urgent' medical review, it is important to visit your general practitioner [GP] within working hours or for true emergencies after hours - the paediatric emergency department. It is not possible for our administrative staff to assist distressed parents requesting 'urgent' clinic appointments.
GP's Online Referral Form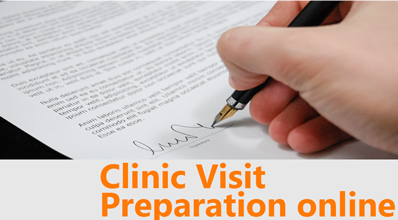 Clinic Visit Preparation online
Prior to the hospital clinic appointment, we are inviting families to send us information on what concerns they would like us to address with them during the clinic appointment.