Paediatric Emergency Department
The St George Emergency Department provides care for both children as well as adults, within which a paediatric section is located. 
Your  first encounter will be with  the 'triage nurse', who will make an initial assessment of the urgency of your child's problem, before showing you into the paediatric area. 
The nursing and medical staff in this area will obtain observations and additional history, so that your child's care and treatment can be prioritised based on these assessments.
They will aim to ensure your child is seen and treated as quickly as possible.
Please have a look at the video tour of the Paediatric ED for further useful information to prepare you for your visit
It is important that the Emergency Department is reserved for emergencies. For less urgent concerns, children should be reviewed by their GPs, who can arrange ongoing review, or specialist advice if needed.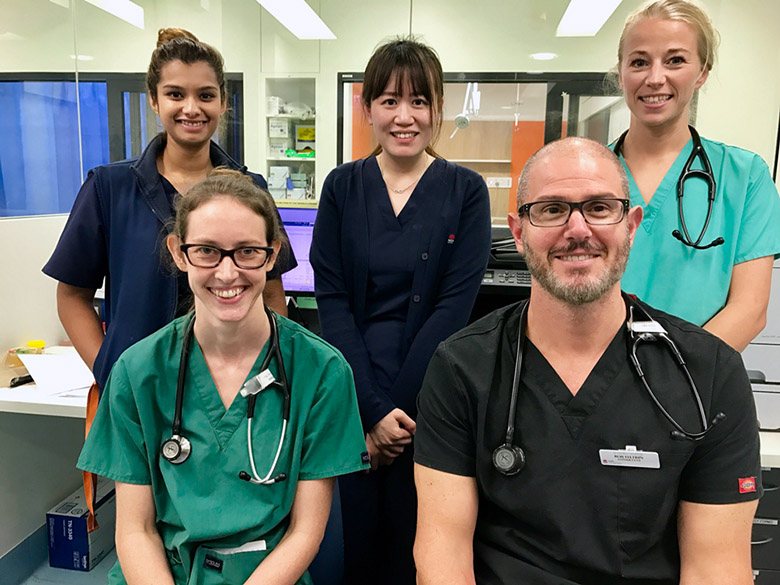 Our hard working ED doctors and nurses