HIV and STI testing locations
HIV and STI testing is available at various clinics in Sydney, South Eastern Sydney. Click on a clinic for the details.
Free testing is available for eligible individuals including: 
Aboriginal people
Men who have sex with men 
People from culturally and linguistically diverse backgrounds
People living with HIV
People who are in or have recently been in custodial settings
People who inject drugs
Pregnant women
Sex workers and their clients
Sexually active young people
Trans and gender-diverse people
Sexual partners of eligible individuals
Appointment schedules/walk-in information and rapid testing availability may vary. Further details are provided on clinic websites or by phone.


Sydney Sexual Health Centre (SSHC)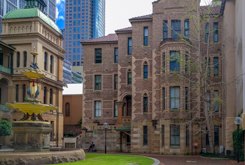 Phone No 9382 7440 

SSHC - M CLINIC - for gay men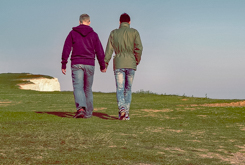 Phone No 9382 7440

Kirketon Road Centre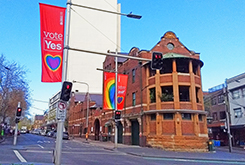 Phone No 9360 2766

a[test] Oxford Street
Phone No 9206 2000

The Albion Centre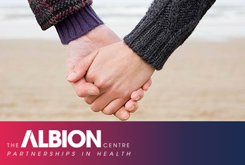 Phone No 9332 9600

Short Street Centre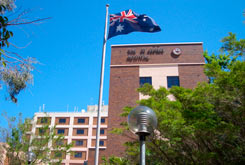 Phone No 9113 2742

ACON a [TEST] - Surry Hills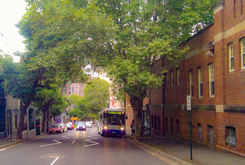 Phone No 9206 2000