Blended Rehabilitation Program
What is it?
The Blended Rehabilitation Program is a part of the Virtual Care Centre suite being developed. It encompasses a multi-week program that is delivered virtually and in person.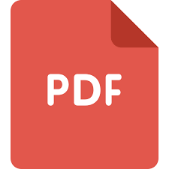 Blended Rehabilitation Program Model of Care (Coming Soon)
How to get involved?
The project will go through several stages of refinement and consultation. Sign up below in order to receive updates and be notified of opportunities to be involved.
You will receive email updates that contain project milestones being reached, EOIs and general updates about the project. You may also receive emails asking for your feedback on different ideas - where you will be able to have your say and contribute to the ongoing development of the Mental Health Service.
Who is listening?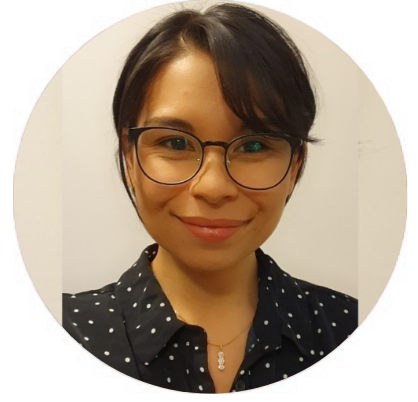 Liana
Blended Rehab Clinical Manager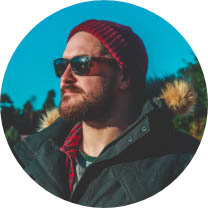 Jarrad
Consumer Partnerships Coordinator
Stay Connected
Sign up here in order to receive project updates and be notified of opportunities to be involved.
Timeline
Gather Feedback: Collect feedback about what people would like from a Blended Rehabilitation Program
Review Feedback: Review the feedback received and alter and adjust the program as needed.
Update Program: Update the Blended Rehabilitation Program and share again for further feedback.
Ongoing Feedback: Receiving ongoing feedback about the Blended Rehabilitation Program.