Carers Program
Carers have their own healthcare needs, separate from the needs of the people they are looking after. The Carers Program identifies and addresses health inequities experienced by carers and supports services to take a carer-focused approach.
Am I a Carer?
A carer is anyone who provides ongoing unpaid support to family, friends, or loved ones who live with a disability, chronic condition, terminal illness, mental illness, alcohol or drug dependency, or who are frail due to age.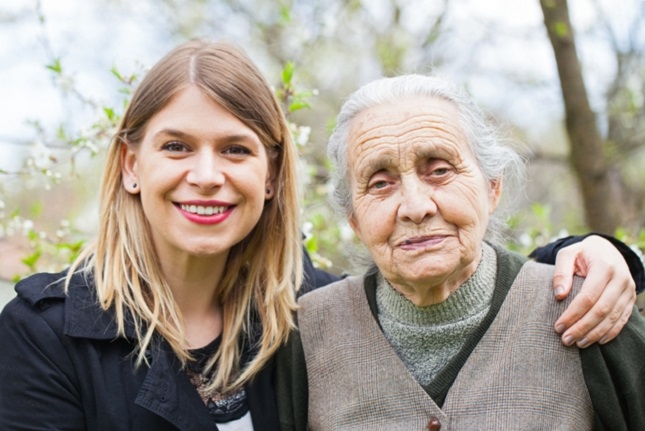 Carers
Are you a carer?
Find useful resources and links here.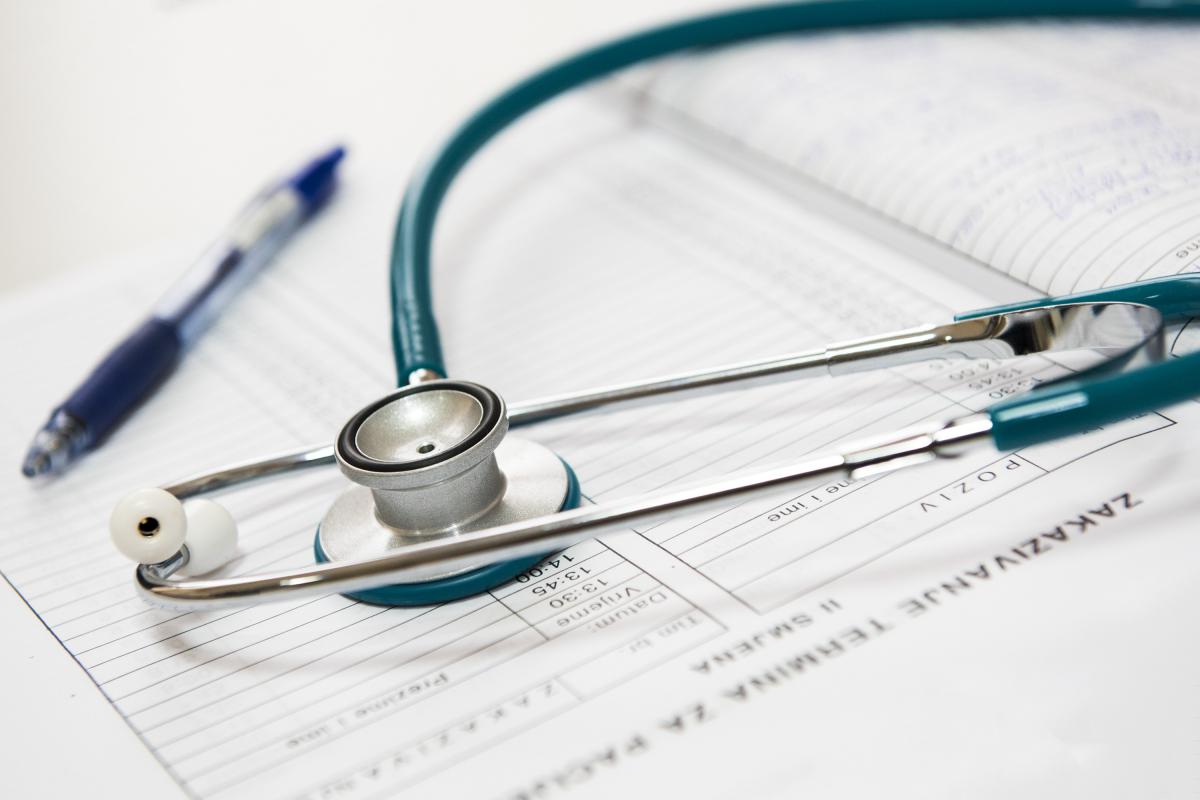 Health Professionals
Are you a health professional?
Find links and information on our program here.