Child & Family Health Nursing Service
SESLHD Child and Family Health Nursing Service has changed in response to the COVID-19 virus
Face to face and video consultations available.  Phone Monday to Friday 9am - 4.30pm:
1-4 week newborn check appointments - 9522 1049
6-8 week to 4 year check appointments - 9548 4300
General appointments to discuss other concerns e.g. feeding, sleep - 9548 4300
VIRTUAL PARENTING GROUPS for babies under 3 months of age - email your name, baby's name / date of birth and phone number
          ✉ SESLHD-FamilyCareCentre@health.nsw.gov.au
For up to date information – Follow us on FACEBOOK: St George and Sutherland Child and Family Health Nursing
Having a new baby in the family can be a wonderful experience but adjusting to parenthood brings many challenges and responsibilities.
The Child & Family Health Service is a valuable resource for parents and works in partnership with families to provide support, information and health advice.
SESLHD Child & Family Health Nursing Service is available to all families and carers with children 0-5 years of age who live in the South Eastern Sydney Local Health District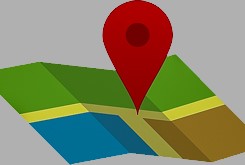 Locations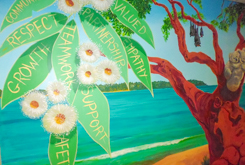 Family Care Cottage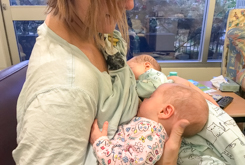 Feeding Support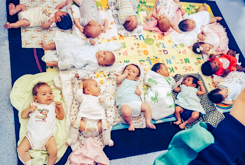 Parent Groups
Advice & Information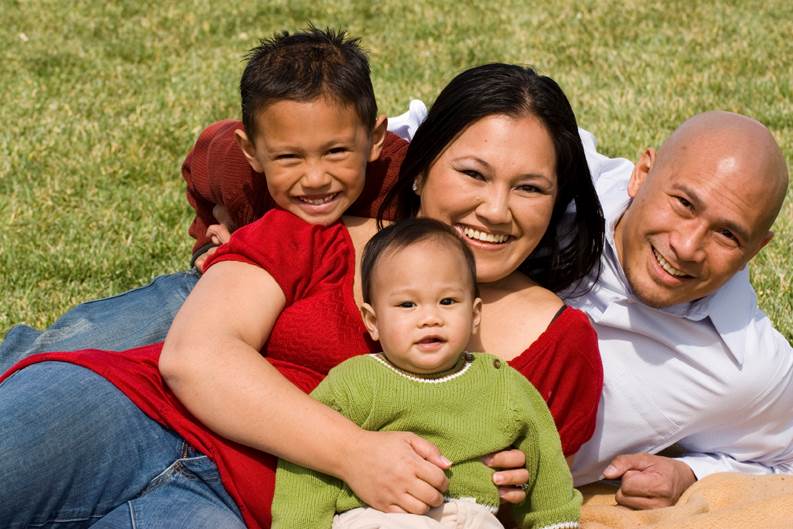 About us