Child & Family Health Nursing Service
If you live in the Sutherland Shire and St George areas:
Call our Booking Number: 1300 244 288
1-4 week newborn checks
6-8 week to 4 year Blue Book checks and all other appointments
Follow us on Facebook for updated information: St George and Sutherland Child and Family Health Nursing
Our NEW PARENT GROUPS are available for 1st time parents with babies under 3 months of age - email your name, baby's name / date of birth and phone number
          ✉ SESLHD-FamilyCareCentre@health.nsw.gov.au
If you live in the Eastern Suburbs:
Call our Central Booking Number: 1300 244 288
1 -4 week checks
For all other Blue Book checks and appointments
Phone line open: 9am - 12 noon and 1 - 4pm Monday to Friday (Closed Public Holidays)
For our most up to date information you can also find us on:
Instagram: https://www.instagram.com/eschildfamilyhealth/
Facebook: https://www.facebook.com/ESChildFamilyHealth
NEW PARENT GROUPS for families with babies under 8 weeks of age are available - your details will be taken at the 1-4 week check and further information provided.
Having a new baby in the family can be a wonderful experience but adjusting to parenthood brings many challenges and responsibilities.
The Child & Family Health Service is a valuable resource for parents and works in partnership with families to provide support, information and health advice.
SESLHD Child & Family Health Nursing Service is available to all families and carers with children 0-5 years of age who live in the South Eastern Sydney Local Health District 
We acknowledge the traditional custodians of the land and waterways on which we work, live and travel through.
We pay our respects to Aboriginal and Torres Strait Islander cultures and to Elders past and present.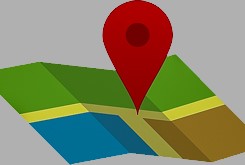 Locations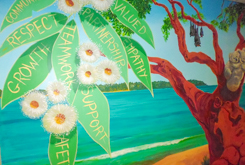 Family Care Cottage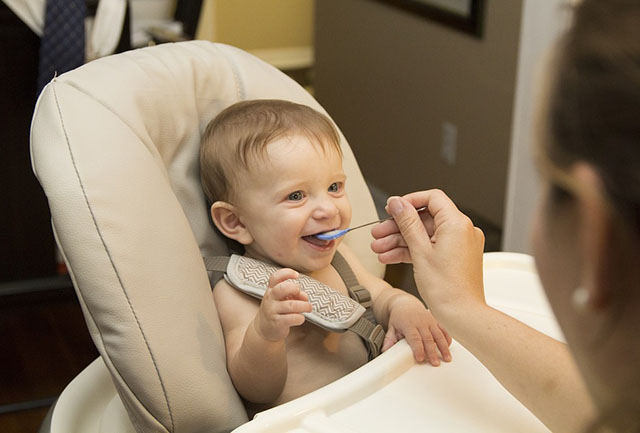 Feeding Support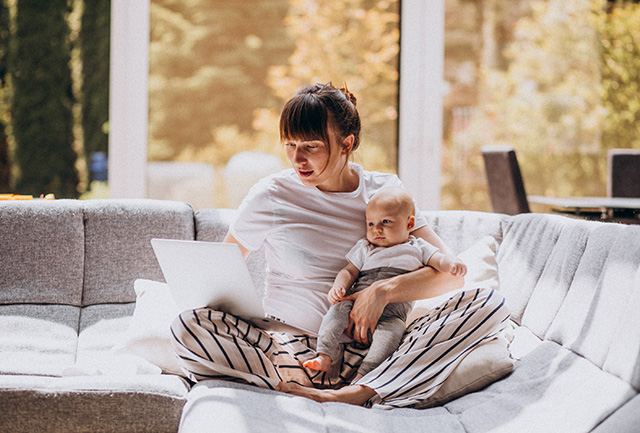 Parent Groups
Advice & Information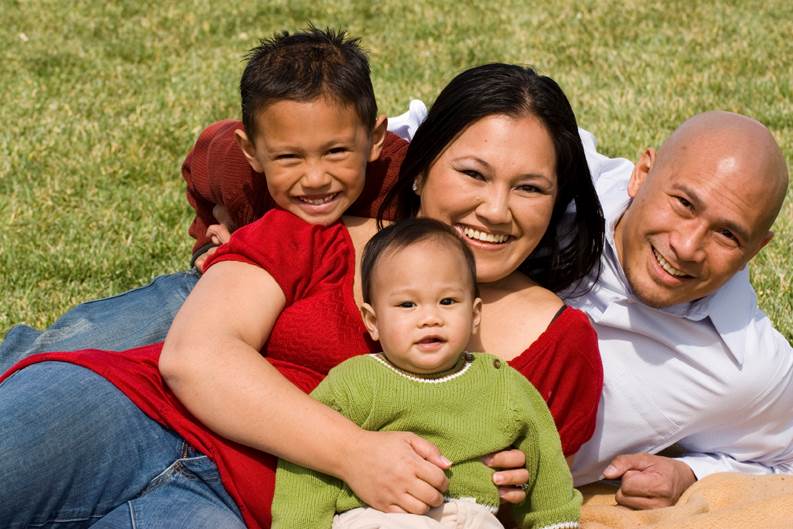 About us