Clinical Ethics Service - SESLHD
Clinical ethics is a theory-based discipline, which applies a structured approach and expertise to assist health professionals to identify, analyse and resolve ethical issues.
The South East Sydney Local Health District (SESLHD) Clinical Ethics Service is a resource for clinical staff and management across the district. We provide expertise to help healthcare practitioners and management to understand and explore values-based issues in a systematic and reflective way.
The Clinical Ethics Service provides the following services to SESLHD staff:
Ethics education
Organisational ethics
Clinical case consultation
Research
More details related to our objectives can be found in our strategic plan.
What can I do if I have an ethical concern?
If you have an ethical concern about a healthcare service provided by the SESLHD you have a number of options:
Raise the issue directly with the health practitioner providing the service
Ask for a second opinion
Contact the Clinical Ethics Service to discuss your concern
If you wish to make a complaint you can contact the hospital complaints officer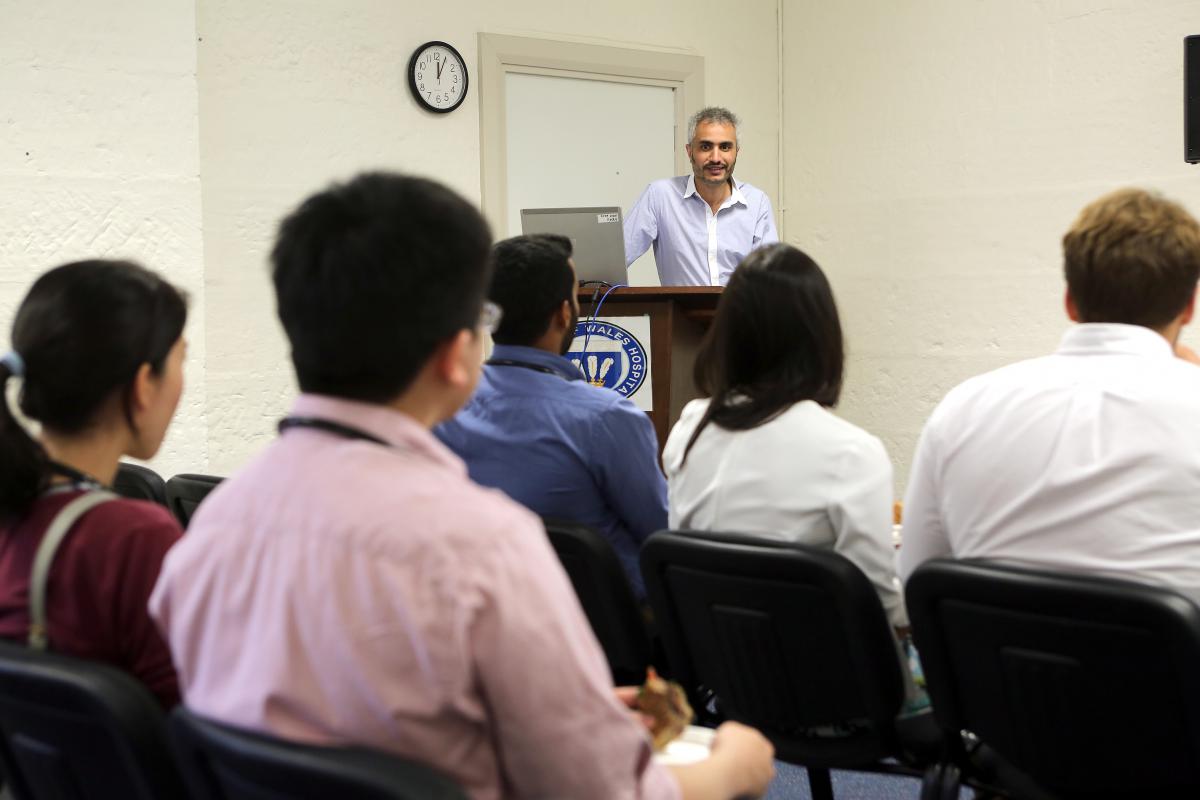 Education and Events
The Clinical Ethics Service holds two clinical ethics forums per year on topical issues in clinical ethics. These forums are open to the public.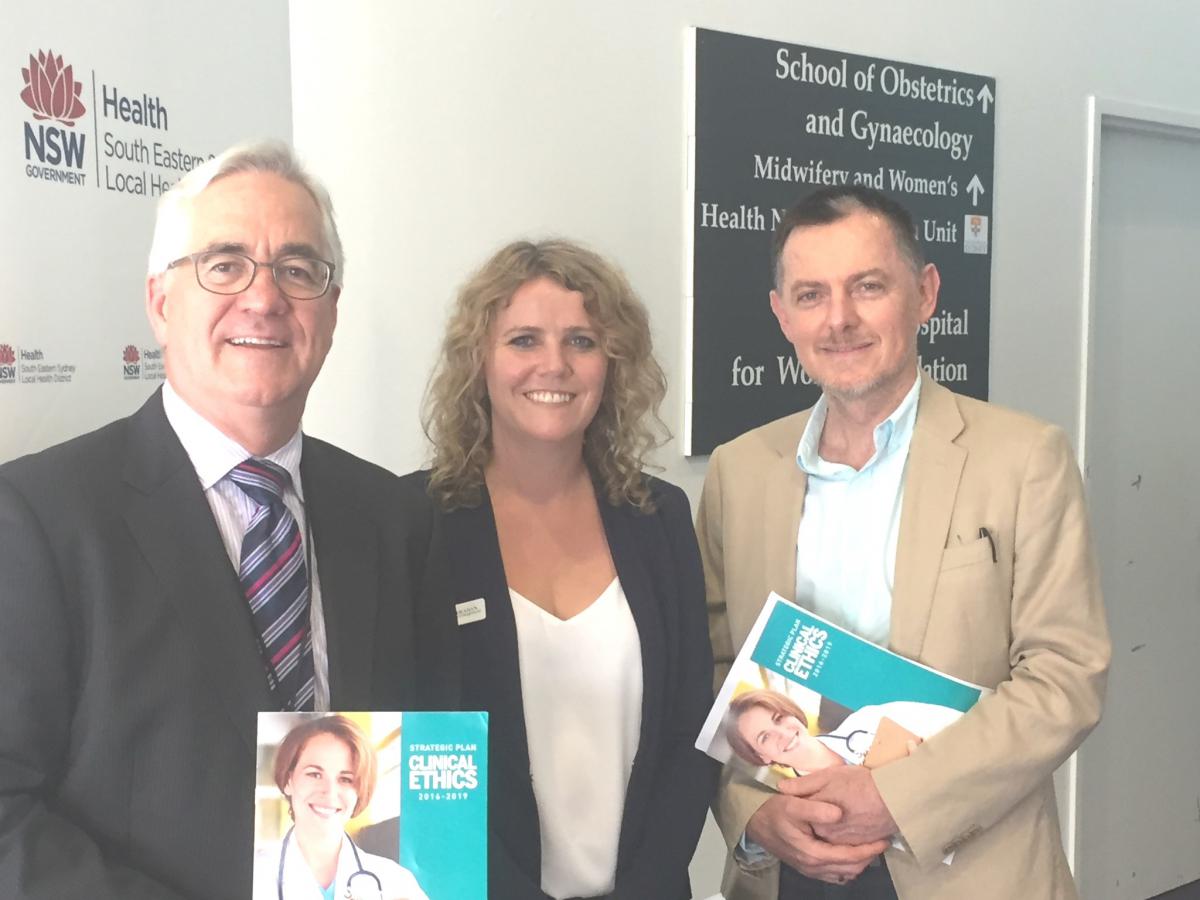 About us
The members of the Clinical Ethics Service and the Clinical Ethics Committee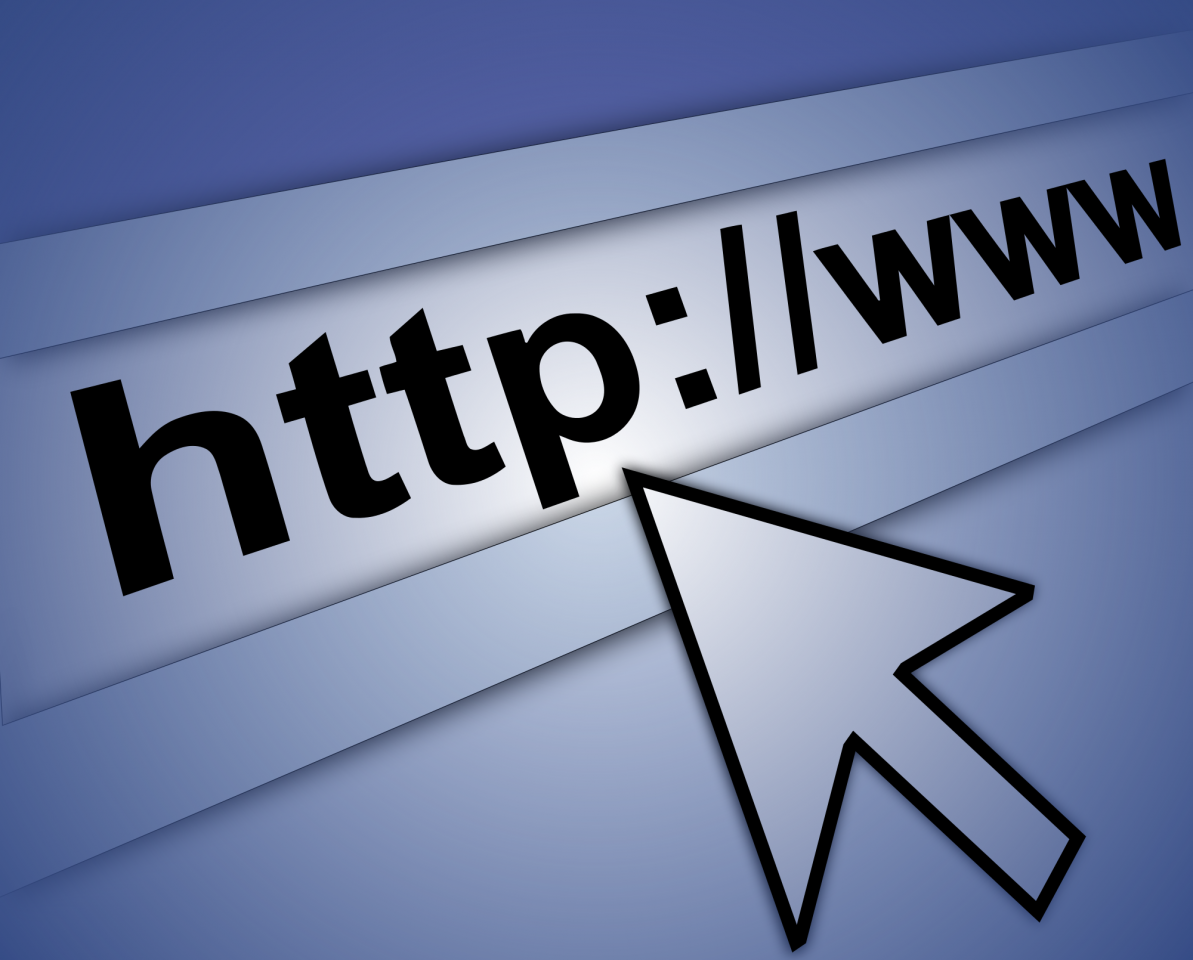 Links and Resources
Useful links for clinicians and researchers