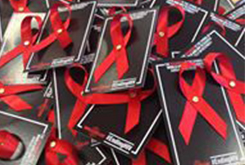 AIDS Awareness Week and World AIDS Day
Falling on 1 December each year this international campaign has been running since 1988.
It aims to raise awareness of issues for people living with or affected by HIV/AIDS, reduce stigma and discrimination and reduce transmission of the virus.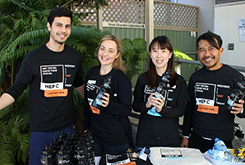 Hepatitis Awareness Week
The last week of July is Hepatitis Awareness Week with World Hepatitis Day on 28 July each year.
The focus is on raising awareness of hepatitis B and hepatitis C, and encouraging people to consider whether they may benefit from viral hepatitis testing and/or treatment.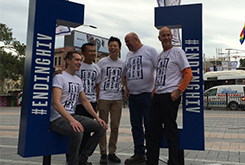 HIV Testing Week
Occurs during the first week of June.
Started by SESLHD in 2014, and now acknowledged across NSW, this week aims to increase uptake of regular HIV testing.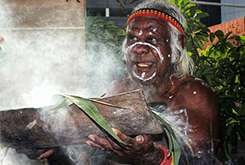 National NAIDOC Week
Celebrated in July each year. The National Aboriginal and Islander Day Observance Committee NAIDOC Week celebrates the history, culture and achievements of Aboriginal and Torres Strait Islander people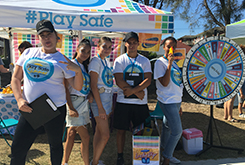 Youth Week
A state-wide annual event coordinated by the Office of Communities and run out of local councils. NSW Health puts sexual health on the agenda with Hump Day, the sexual health themed day on the Wednesday of Youth week. Other partners include YFoundations and Family Planning NSW.