Homelessness Health
The South Eastern Sydney Local Health District (SESLHD) has some of the highest rates of homelessness in NSW. People experiencing or at risk of homelessness may have a number of ongoing, chronic and complex health conditions that are often undertreated.
In response to this, the Homelessness Health Program coordinates initiatives that aim to improve health outcomes for people experiencing or at risk of homelessness across SESLHD.
How we work
The program works through: 
Delivery of workforce capacity building and training
Development of district-wide strategies that support the delivery of accessible and equitable health services
Collaboration with other SESLHD Health Services
Collection of data to better understand health needs of people experiencing or at risk of homelessness
Development of partnerships with other government and non-government agencies that enable the coordinated delivery of health services district-wide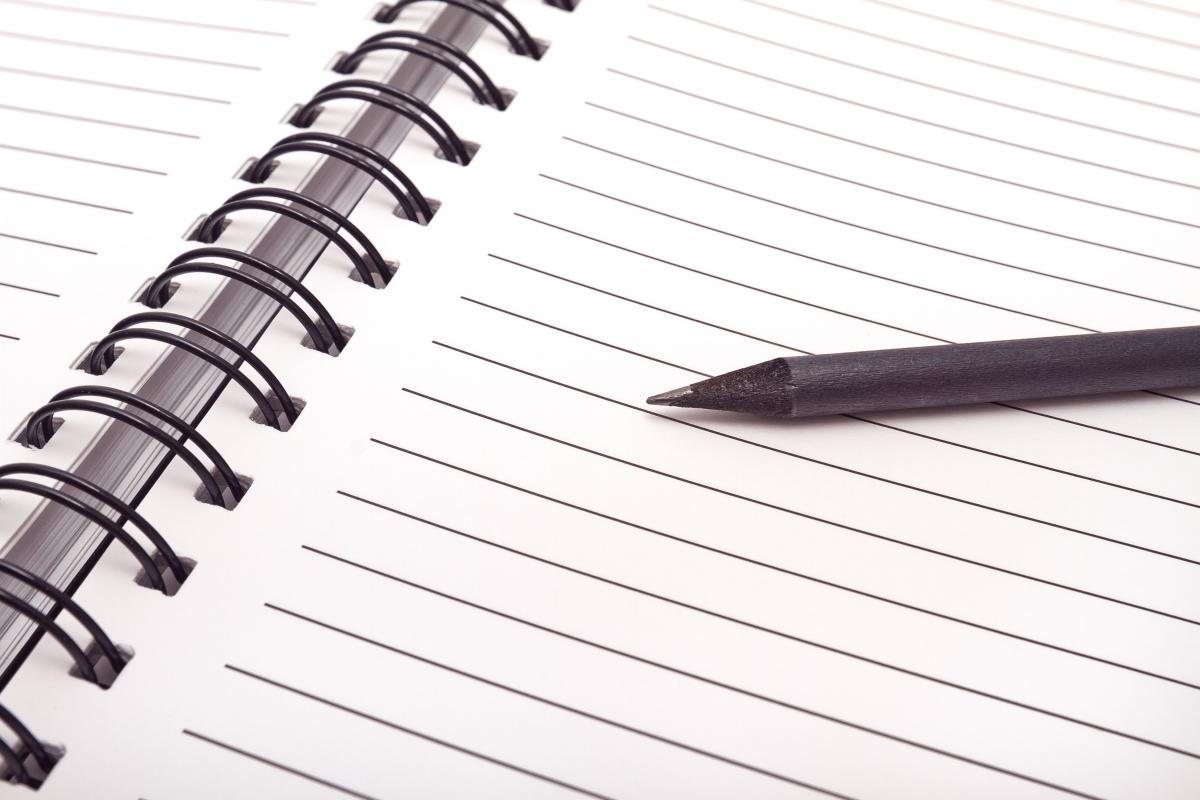 Education & Training
Training for staff working with people experiencing or at risk of homelessness.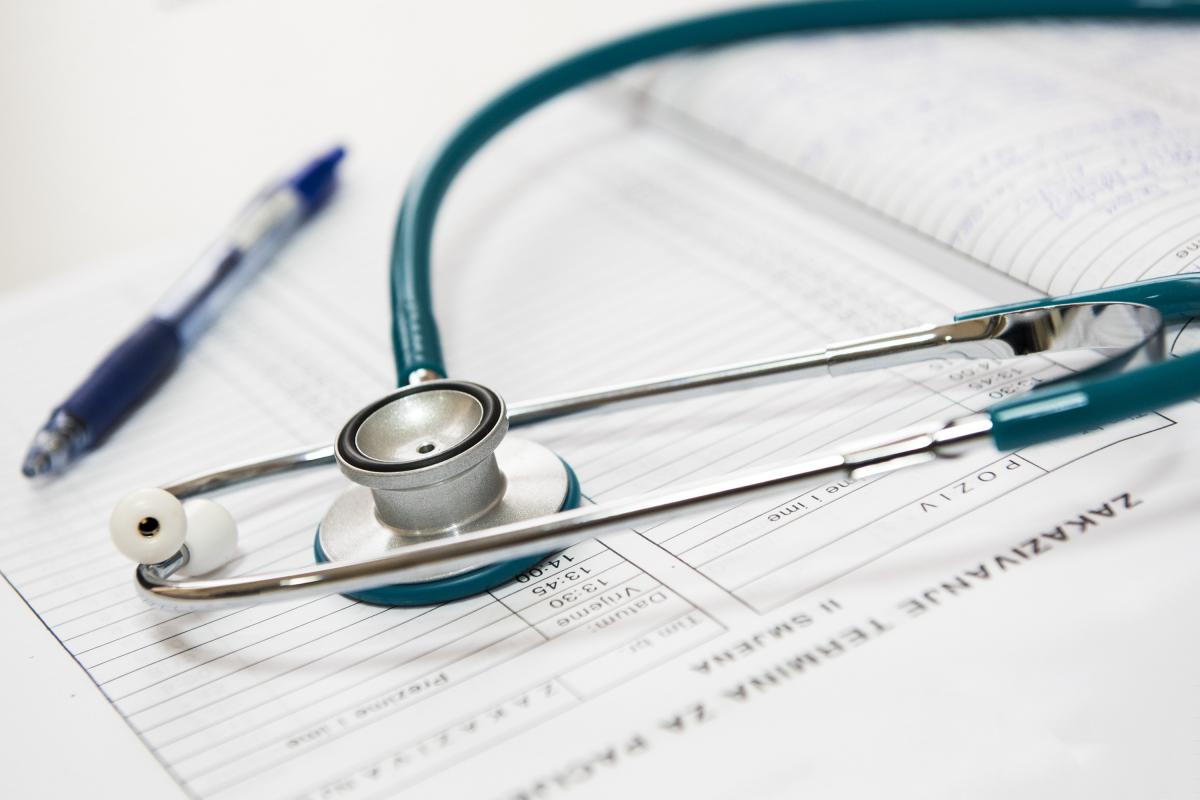 Research & Projects
The Intersectoral Homelessness Health Strategy is expected to be released in early 2019.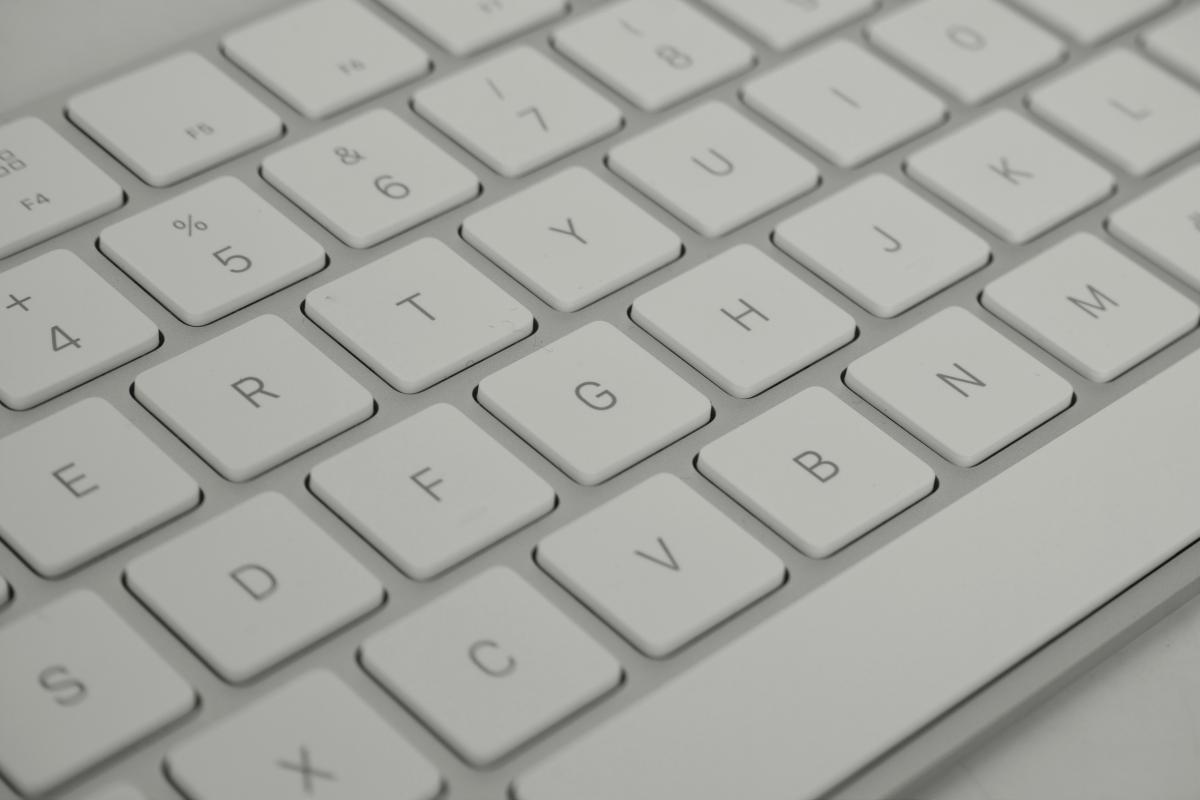 Resources
Links and resources on homelessness in NSW.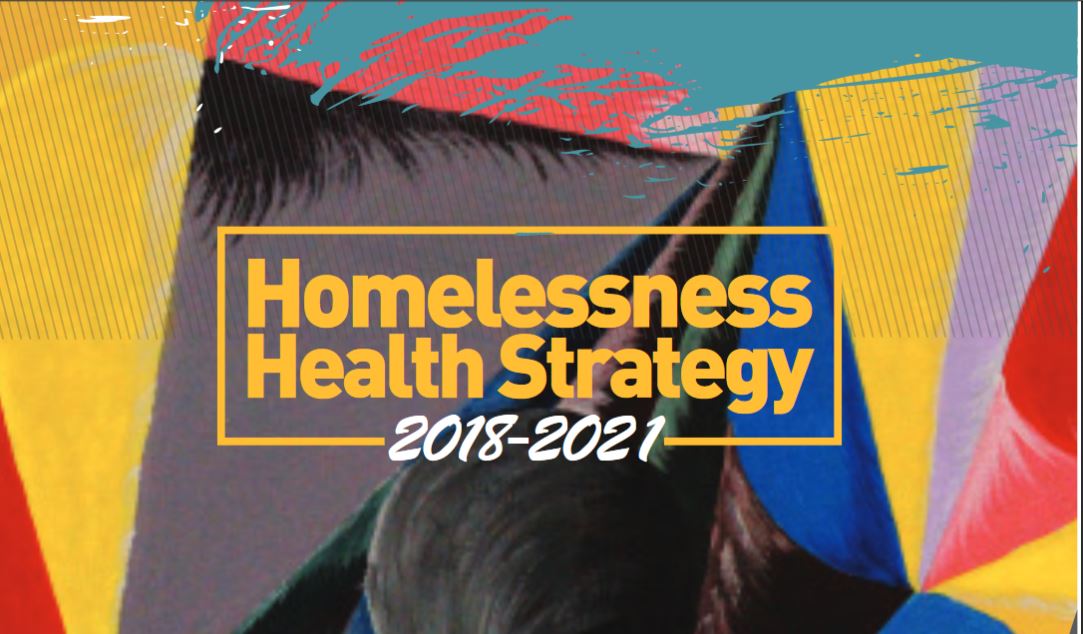 Strategies & Plans
Strategies to improve access, integration and experience of care for people experiencing homelessness.