About Us - What we do
Breastfeeding Support
Formula preparation and feeding
Foods for babies and toddlers
Sleep and Settling - Safe Sleeping
Parenting Groups
Developmental Milestones
Emotional wellbeing - screening for postnatal anxiety and depression
Oral & Visual Health
Child safety
Domestic Violence Support
Toddler behaviour and management
Referral to and information about other community services
Routine Blue Book checks at: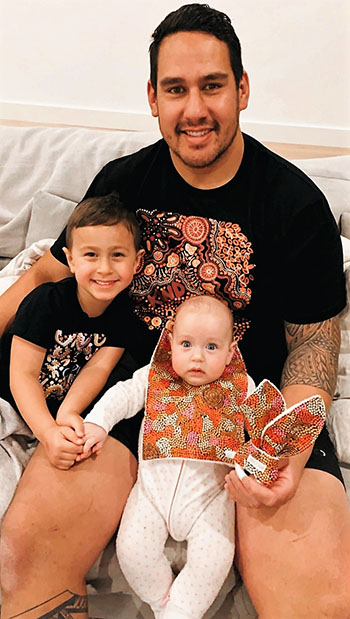 Narrangy - Booris is a free Aboriginal Child & Family Health Service based at Menai for families living in the Sutherland Shire or St George area caring for children under 5 years. For more information - NARRANGY BOORIS
We aim to provide a deadly service to you and your Booris - so your feedback is important to us - take a few minutes to complete this Survey.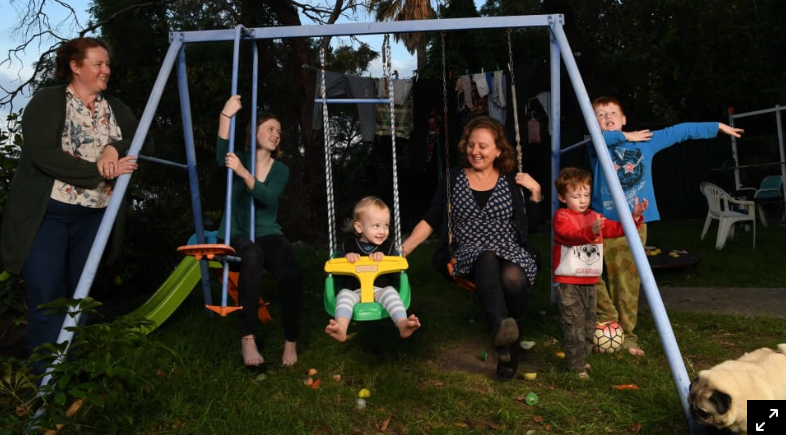 Referral Service Only
Sustaining NSW Families (SNF) program
SNF is a sustained health home visiting service that aims to strengthen relationship between children, parents and/or carers; build parenting capacity and enhance child development, wellbeing and health.
The program is offered to families via referral who meet eligibility criteria which include mothers experiencing mild anxiety and/or mild depression and circumstances which are known to have an impact on the family.
SNF is led by specially trained Child and Family Health Nurses and is offered free to eligible families, ideally starting during pregnancy and continuing until the child's second birthday.