Projects
SESLHD Mental Health has a variety of new and ongoing projects currently underway. These projects help SESLHD Mental Health to remain innovative in the way that we provide care. To ensure the effectiveness and appropriateness of these programs Consumer involvement is vital. To learn more about the projects and how you can get involved.
 
Active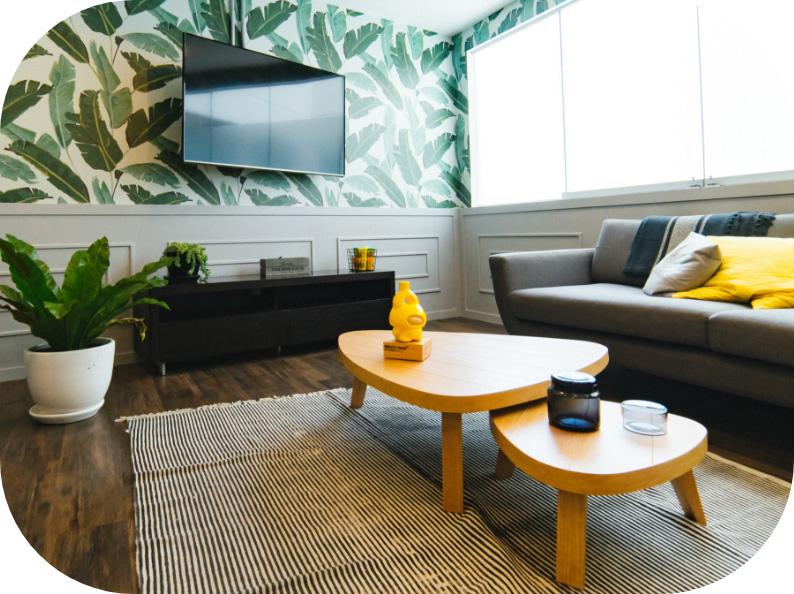 Safehaven
The Safehaven is a friendly, compassionate place where you wont be judged. If you or someone you care for is experiencing emotional distress, such as thoughts of suicide, and you'd like support, the SafeHaven is here for you.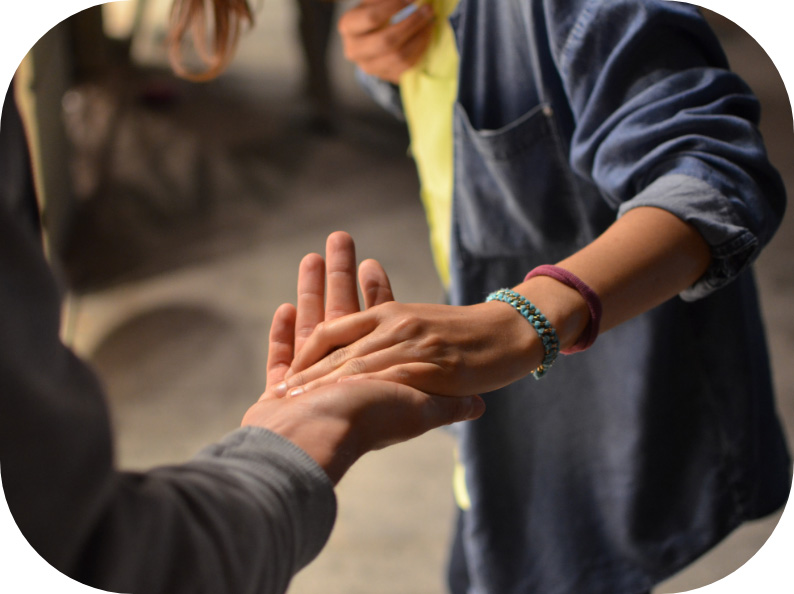 Suicide Prevention Outreach Team
The Suicide Prevention Outreach Team helps people who are in distress, suicidal or at risk of self-harm. SPOT is a mobile service and can come to you. A person in need of help can speak to a peer worker with a lived experience of suicide or to a mental health clinician.
Closed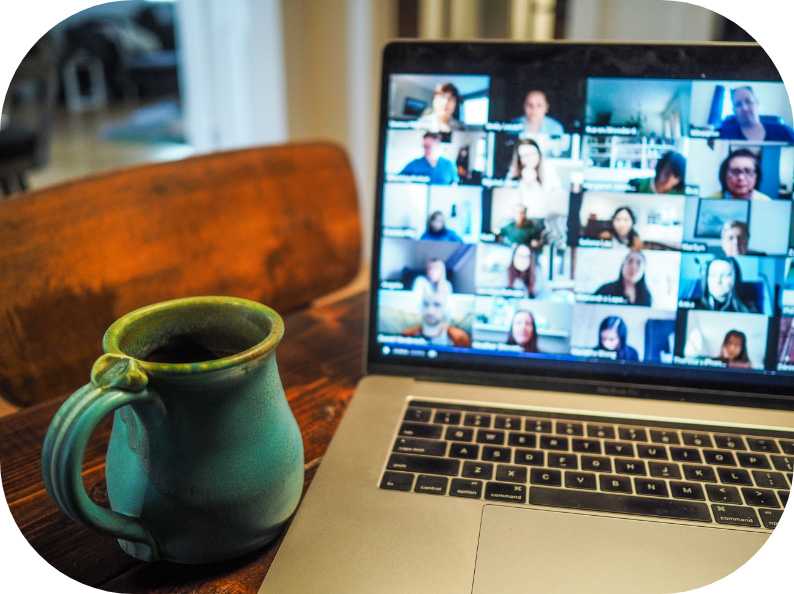 Blended Rehabilitation Program
The Blended Rehabilitation Program is a part of the Virtual Care Centre suite being developed. It encompasses a X week program that is delivered virtually and in person.