Innovation - SESLHD
Do you have an innovative idea? Are you interested in innovation?
What are we trying to achieve?
By December 2020, SESLHD will be a leader in healthcare innovation by building capability in our staff to drive improved and sustainable health outcomes.
How will we achieve this?
To achieve this ambitious target, the SESLHD Improvement and Innovation Hub (iiHub), in collaboration with it's partners, will focus on three key areas to build capability in our staff.
Skillsets
Engaging our people in training to equip them with the necessary skills to innovate
Toolsets
Providing our people with the necessary tools to innovate
Mindsets
Empowering our people and creating a culture of permission to innovate
Do you have an innovative idea or want to know more?
Get in touch with the Innovation team to begin your innovation journey today!
SESLHD-iihub@health.nsw.gov.au  
Dan Shaw
Innovation Manager
9540 7020 / 0427 534 894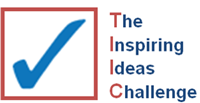 The Inspiring Ideas Challenge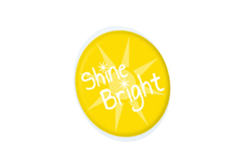 Bright Spots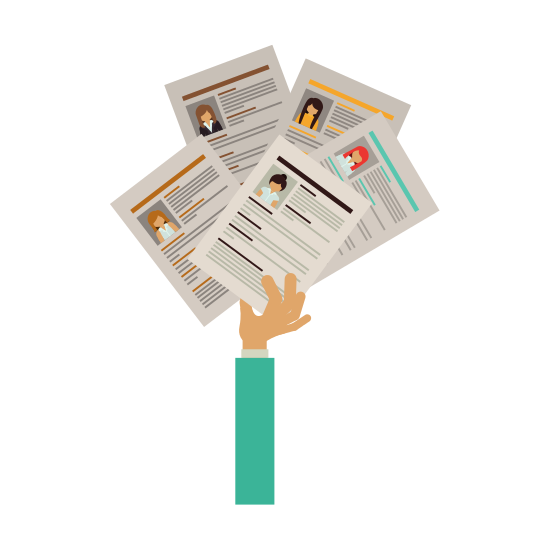 Resources and Links