SESLHD Older Persons Mental Health Working Group
Terms of Reference
To advocate for improved service options for people over 65 with a mental illness (excluding people with a primary diagnosis of dementia) by focusing on:
Advocating for older people with mental illness at local and policy level.

Developing and improving partnerships between community aged care and mental health services.

Creating opportunities for community awareness about older person's mental health within a recovery framework.
Contact details
SESLHD Older Persons Mental Health Working Group
Daniella.Kanareck@health.nsw.gov.au
HEALTHY RELATIONSHIPS AS WE AGE (2017)
A
joint initiative of the SESLHD Older Persons Mental Health Working Group and Randwick City Council. 
The forum explored relationships, legal issues, abuse of older persons, domestic violence, managing stress and self-care.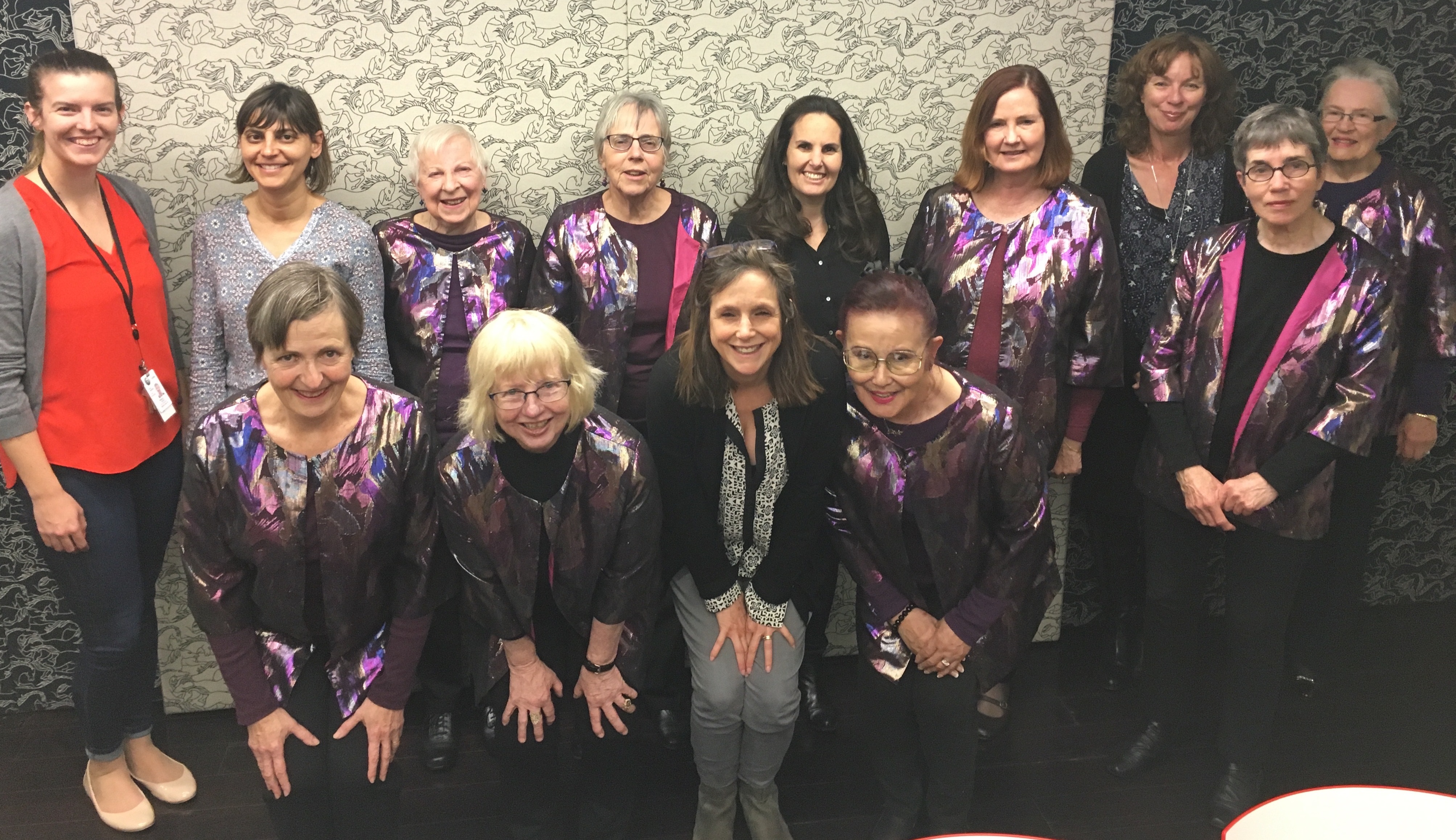 Older Women's Network Theatre Group (OWN) performance of Don't Knock Your Granny
Christine Mattey (Senior Consultant, Elder Abuse Helpline and Resource Unit)
Abuse of Older People
Nalika Padmasena (Solicitor, Seniors Rights Service) 
Planning ahead and financial pitfalls
Vicki Johnston (Manager, The Deli Women & Children's Centre)
Domestic Violence in late life
Leonie Puckeridge (Carer Support Service)
Challenges of caring for our partners and ourselves as we age
Staff from Older Persons' Mental Health Service (Prince of Wales Hospital) and Randwick City Council with performers from the OWN Theatre Group