About Us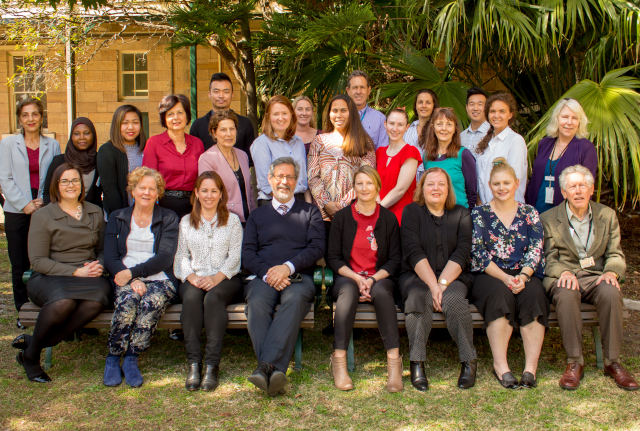 The Public Health Unit provides public health services to the people of South Eastern Sydney Local Health District. This includes Sydney's southern and eastern suburbs, and the eastern and central sectors of the City of Sydney. We identify, prevent and minimise public health risks to the community which can be infectious, chemical, or radiological. They may be caused by other humans, animals and the environment.
Our Mission
To protect, promote, improve and maintain the health of the populations in south-eastern Sydney, by providing professional, high quality public health services, education, research, information and interventions.
Acknowledgement of Country 
We acknowledge the traditional custodians of the land. We support and respect the survival of this proud culture and are committed to improving Aboriginal health. We'd like to pay our respects to Elders of past, present and future generations, and would like to extend this respect to all Indigenous people.
Follow us!
Did you know we are on social media? Follow us on Twitter and Facebook 
Meet our teams!