Contact the Public Health Unit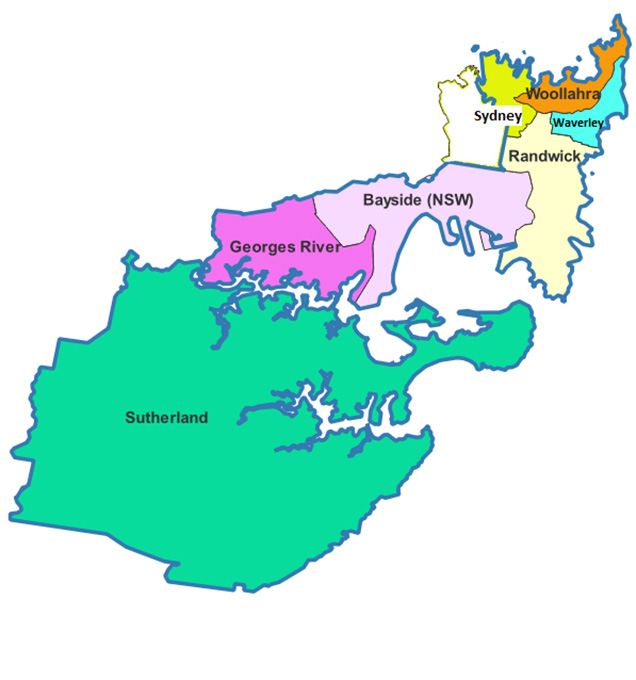 Public Health Unit Hours:                                                    Monday to Friday 8:30am–8:00pm                                Weekends/Public Holidays 9:30am–6:00pm
Phone: (02) 9382 8333   
Fax: (02) 9382 8314
For general enquiry or feedback please complete this form
For urgent out of hours public health enquiries: phone the Prince of Wales Hospital on (02) 9382 2222 and ask for the Public Health Officer on call
Location: Hut U, Easy Street, Randwick Hospitals Campus, Randwick, NSW, 2031
Mailing address: Locked Bag 88, Randwick, NSW, 2031
Twitter: @SESPublicHealth
Follow Public Health Unit on Facebook 
Assisted contact: If you are deaf, or have a hearing or speech impairment, contact us through the National Relay Service. This is an Australia-wide phone and internet service.
Check your Local Health District!
Use this map to find out which Local Health District you are in.
You can find the contact details for your local Public Health Unit on the NSW Health website.
Please note, these are contact details for the Public Health Unit. To contact South Eastern Sydney Local Health District directly about other health services, please visit https://www.seslhd.health.nsw.gov.au/contact-information.