Cardiology services - TeleClinical Care Smartphone Application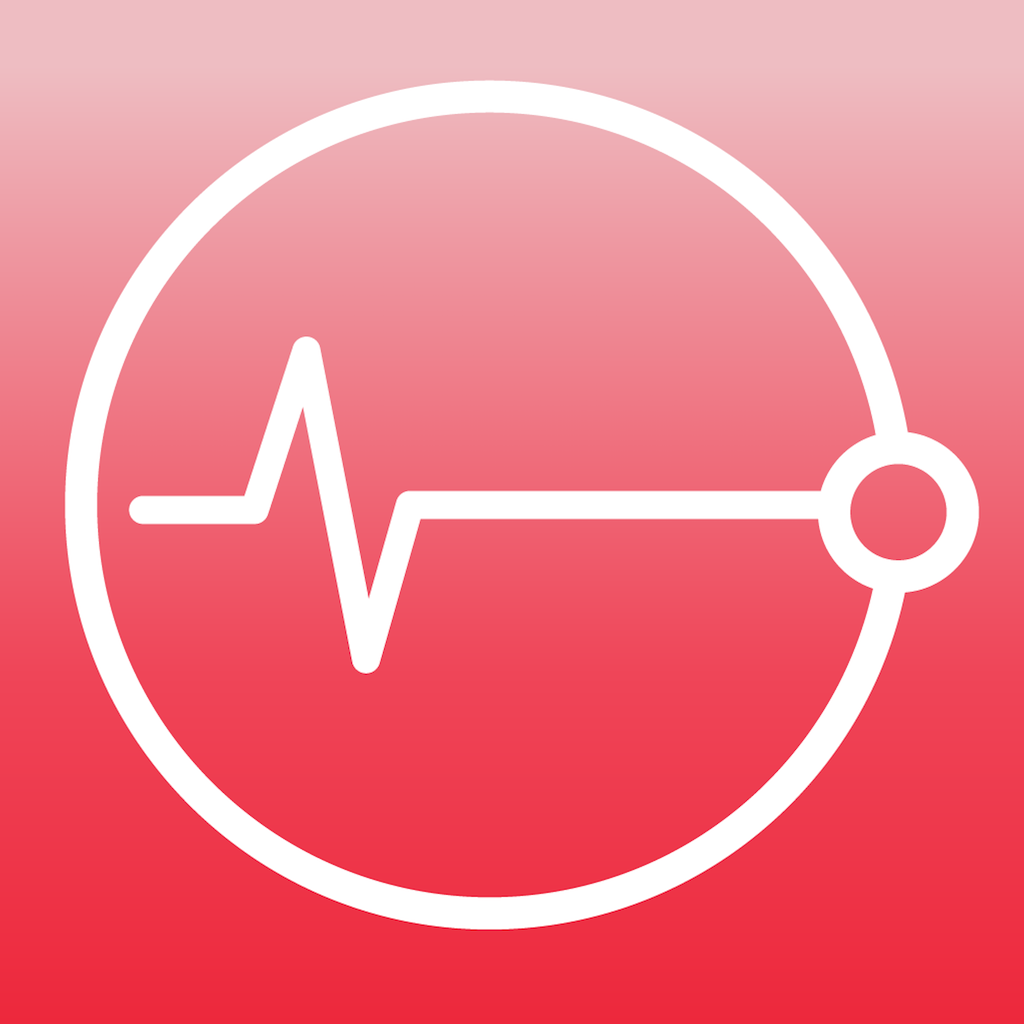 Prince of Wales Department of Cardiology has commenced a trial of a new smartphone application which aims to monitor and improve a patient's health after they have had a heart attack or heart failure.
Patients who have been cared for by our cardiology services and who meet certain criteria will be offered the Total Cardiac Care app on discharge from our Hospital. The app pairs their smartphone to a blood pressure monitor, scales and an activity tracker so that we can monitor their physical activity, heart rate, blood pressure and weight. We set individualised parameters for each patient and these are monitored by our team of Doctors and nurses. Any early signs of problems with the patients health will trigger an automatic alert and an appropriate response by either our Heartlink Community team, Cardiac Rehabilitation team, Cardiac Assessment Unit or cardiology physicians. 
The app also provides patients with a plan to improve their lifestyle and change any unhealthy behaviours that could harm their heart, this is based on the NSW Heart Foundation's Managing My Heart Health resource.  
Our partners
The trial was based at Prince of Wales Hospital and a partnership with the Graduate School of Biomedical Engineering University of New South Wales (UNSW), the Heart Foundation, the Austrian Institute of Technology, the School of Nursing University of Sydney and the Prince of Wales Hospital Foundation. The research is lead by Scientia Professor Nigel Lovell and Dr Sze-Yuan Ooi.  
This project is an example of how our Hospital and the University of NSW are working together to use the latest scientific innovations improve our care and the health of patients.
This website has more information on the trial.